Six Surprising Facts About Retirement Confidence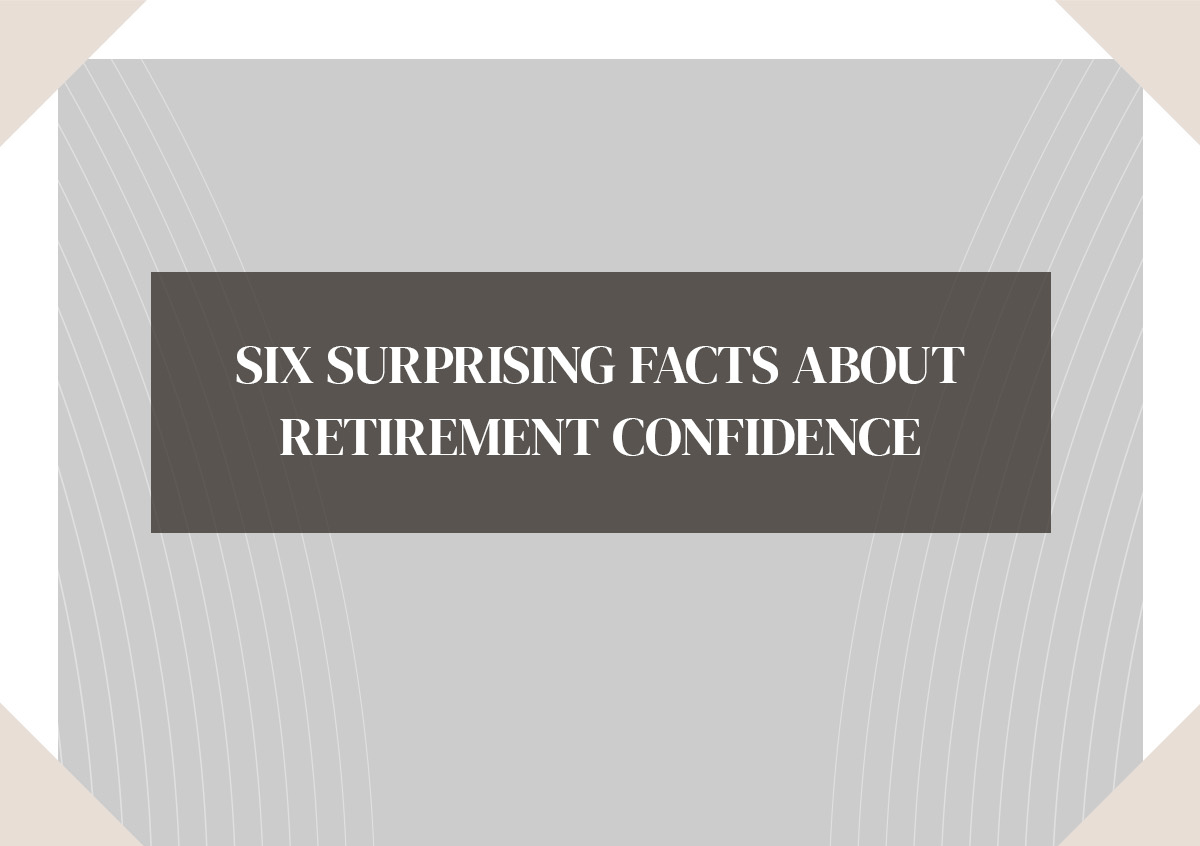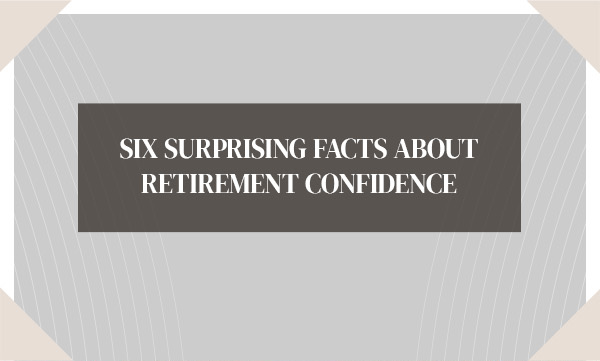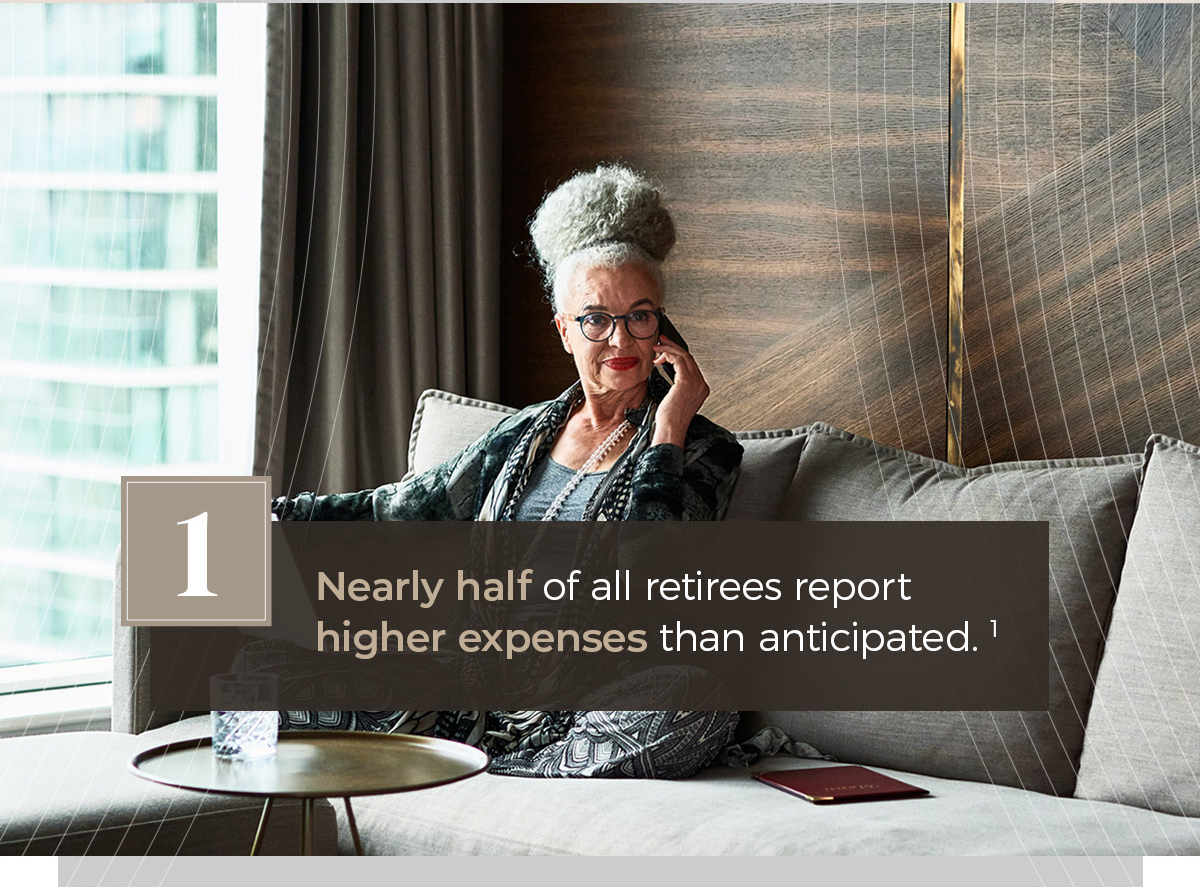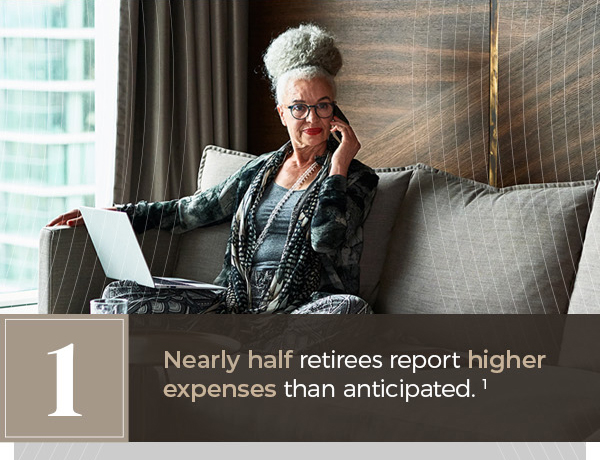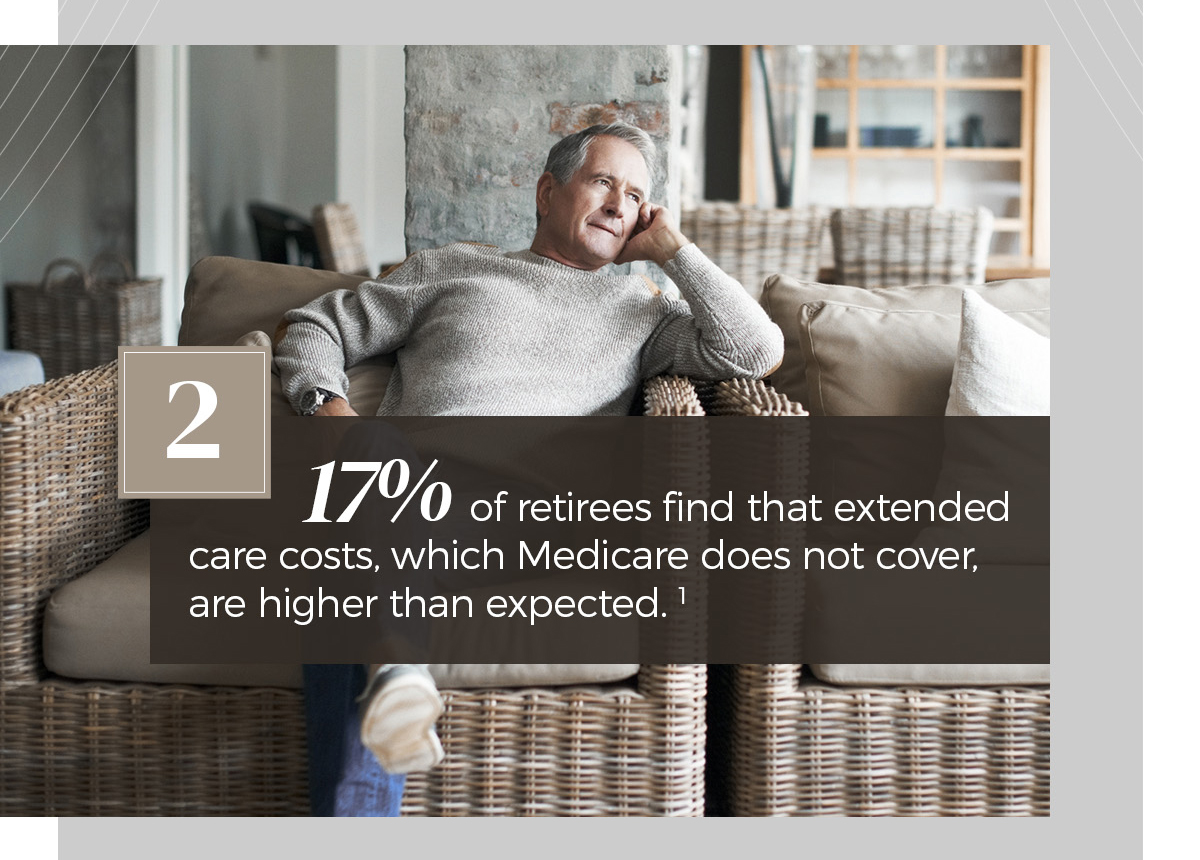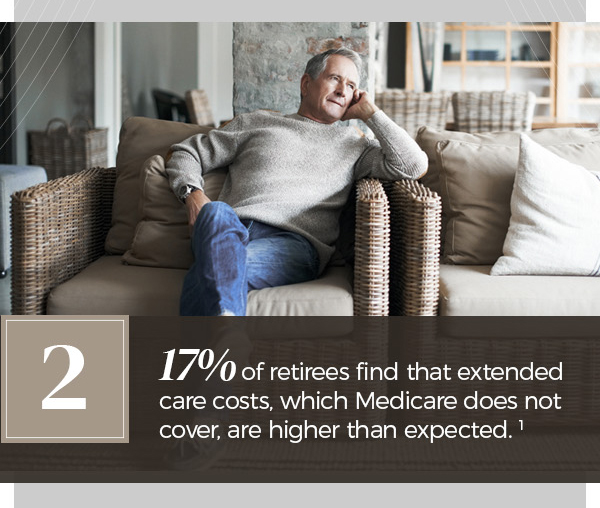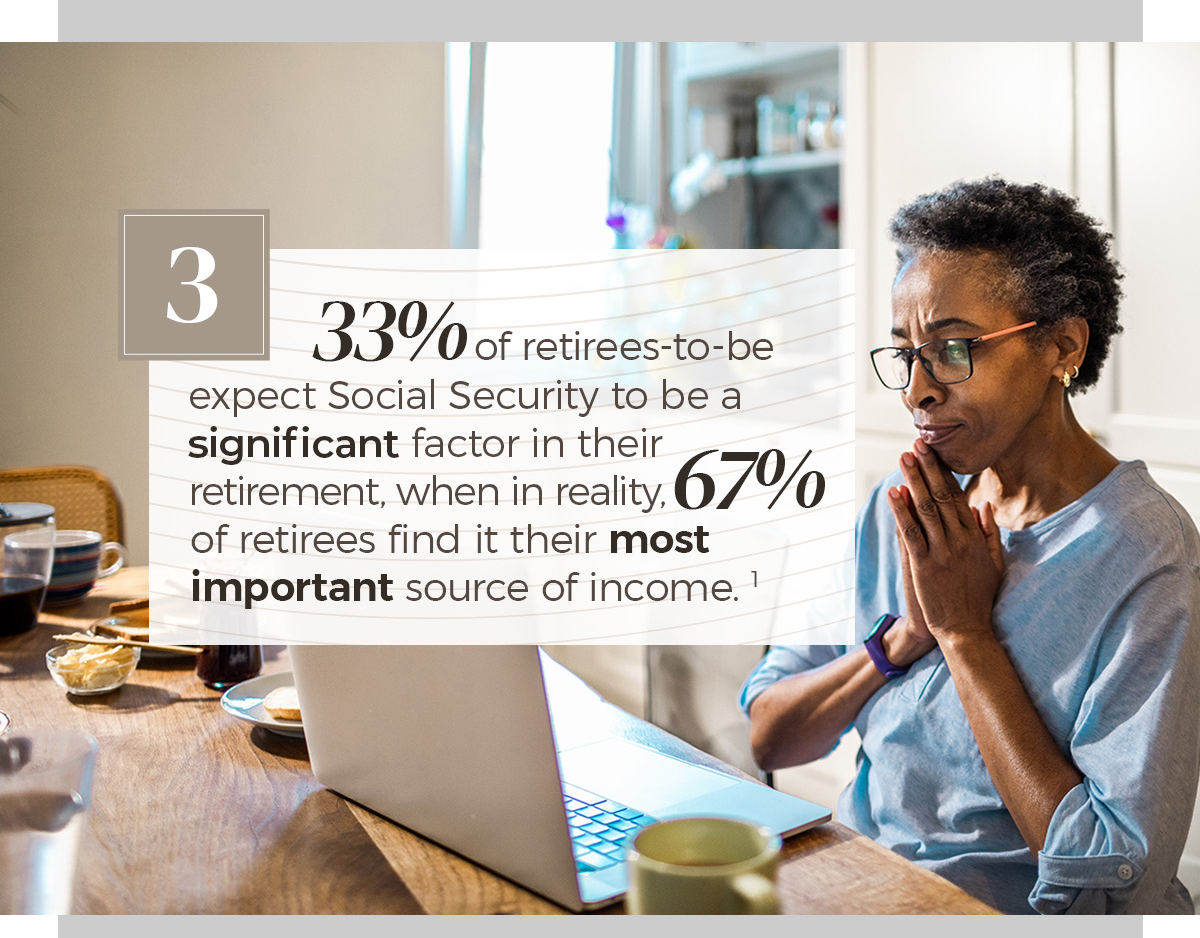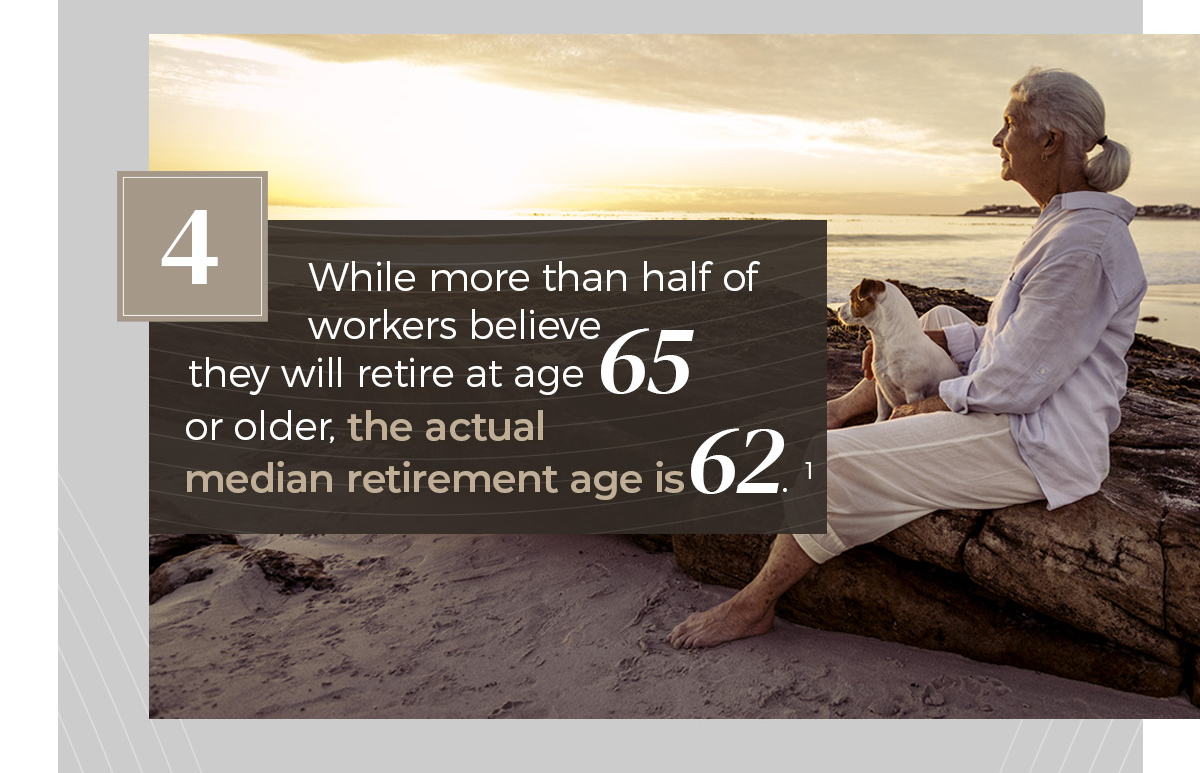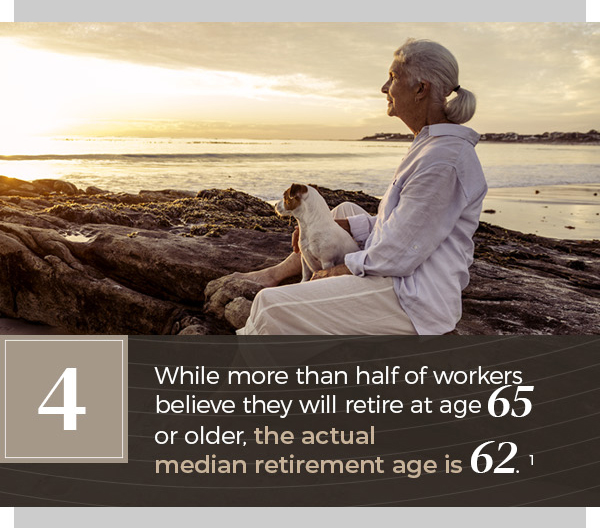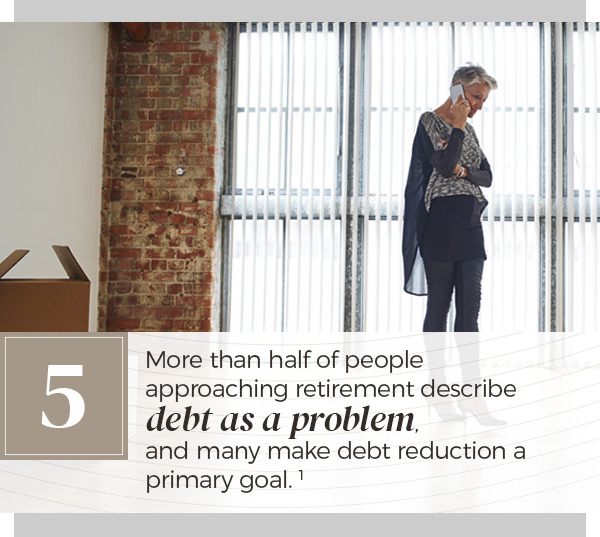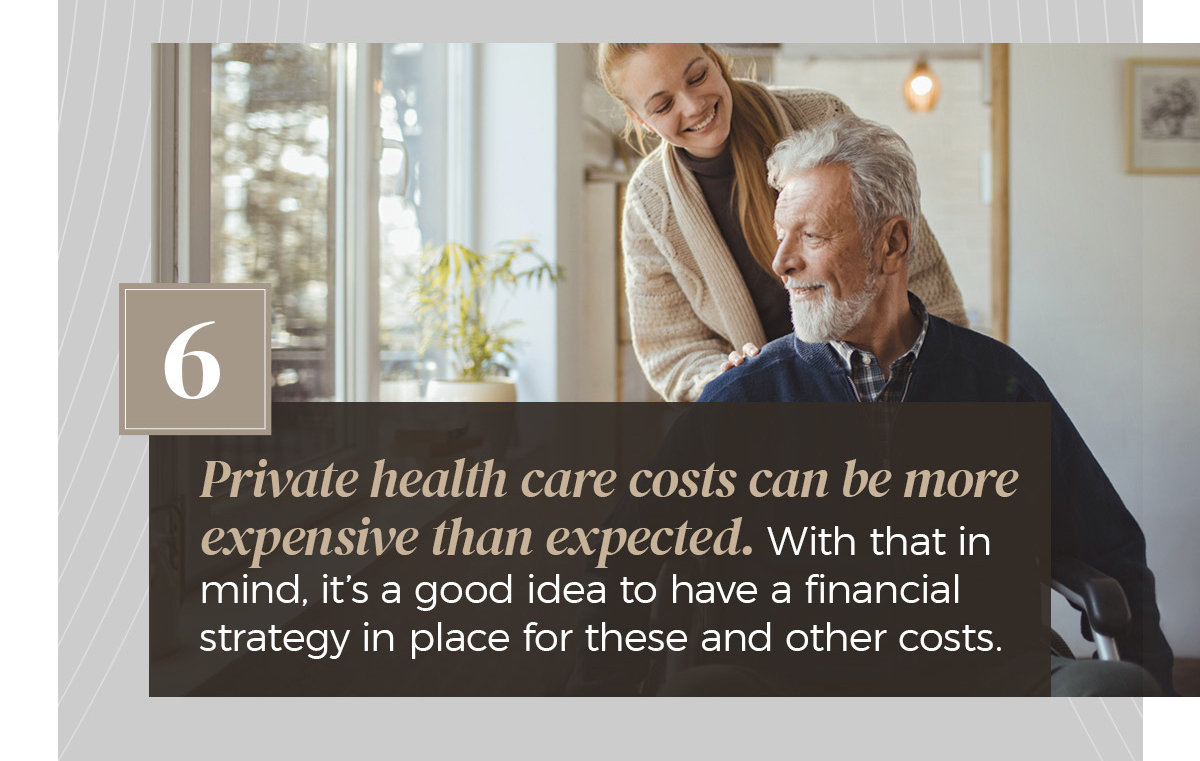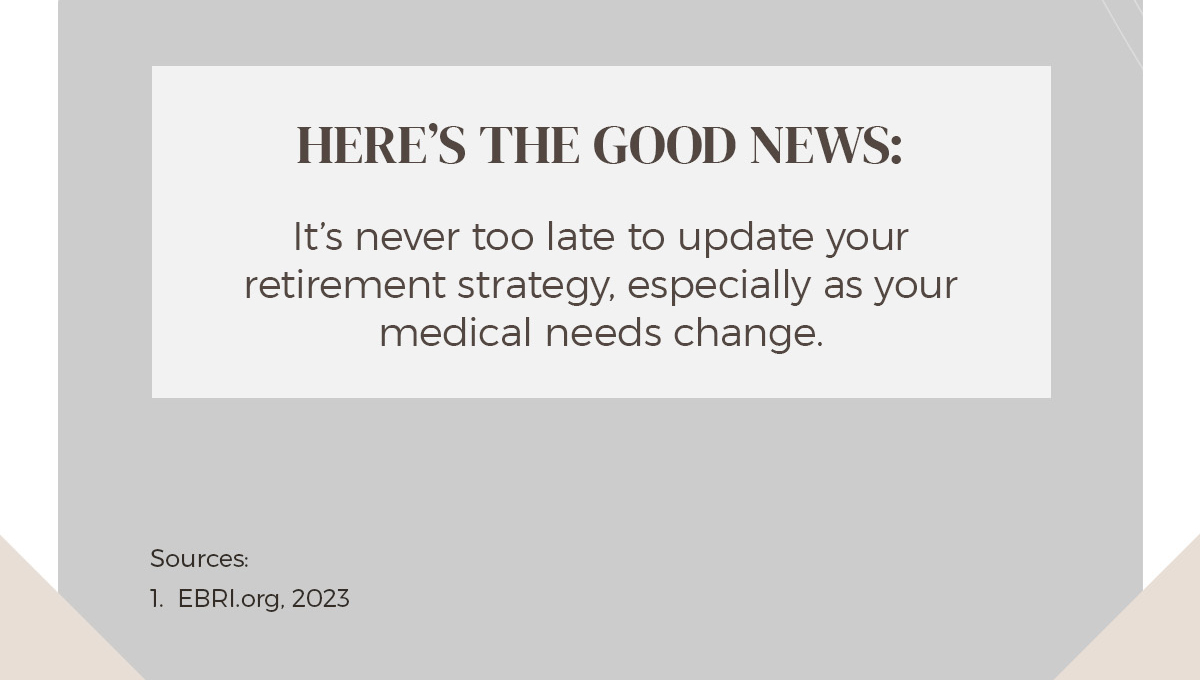 Related Content
Tips on how women can gain financial confidence.
Having an additional payment option in your wallet comes with advantages. Say you're strapped for cash but your preteen needs a new bike, you can simply....
Just because your millennial child is living on their own or perhaps even raising children of their own, that doesn't mean important parent-child conversations should stop.