Choose Your Own Retirement Adventure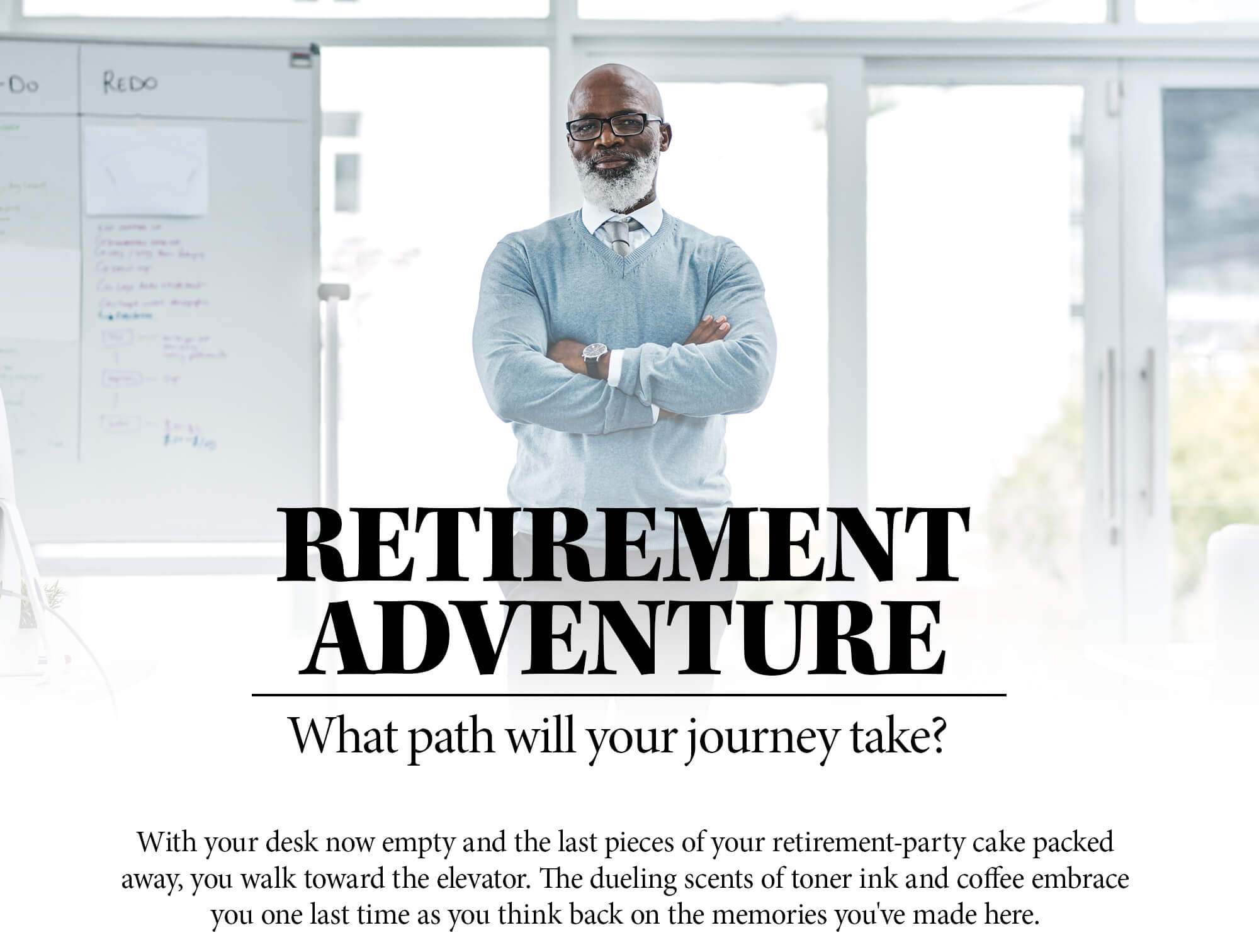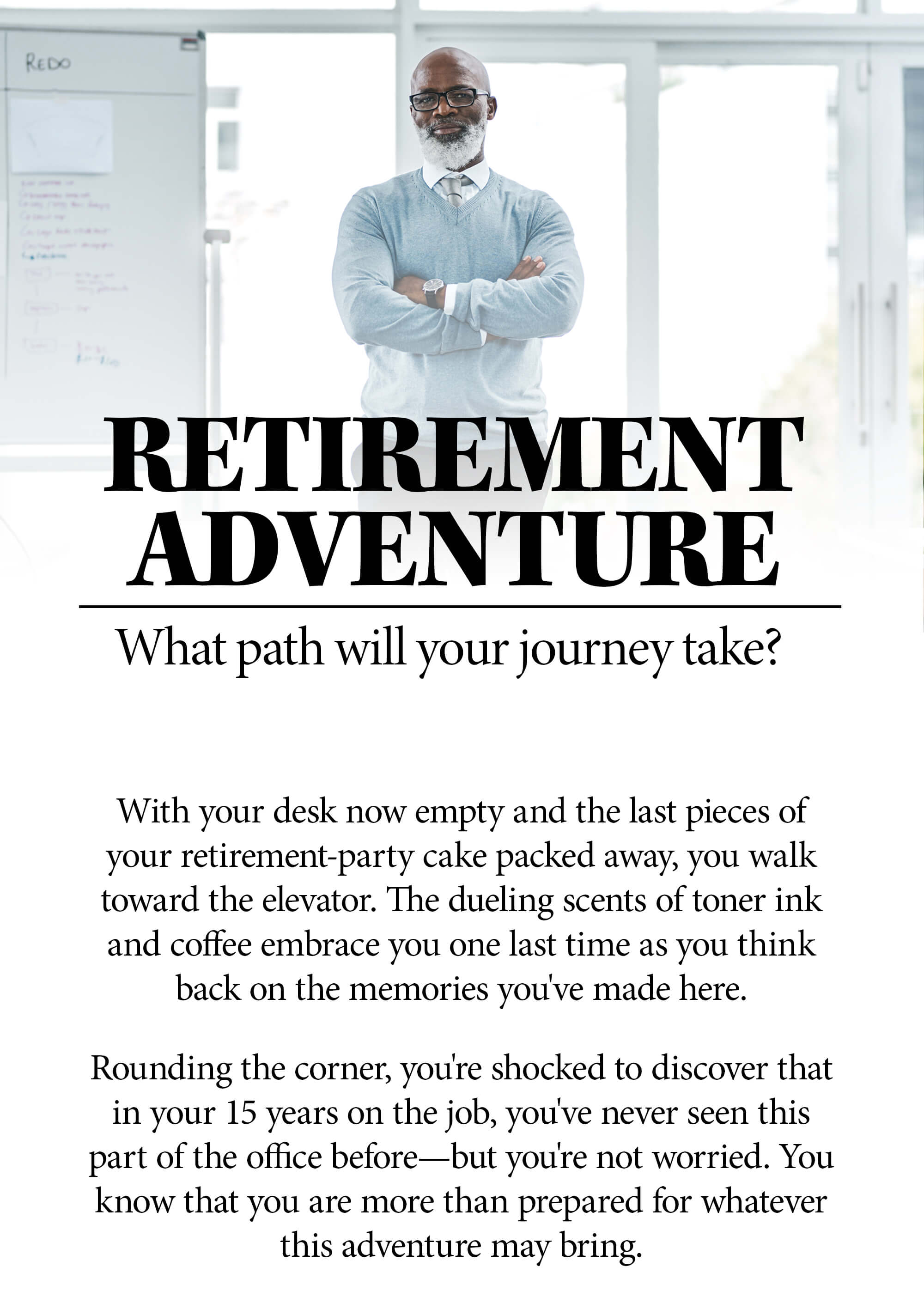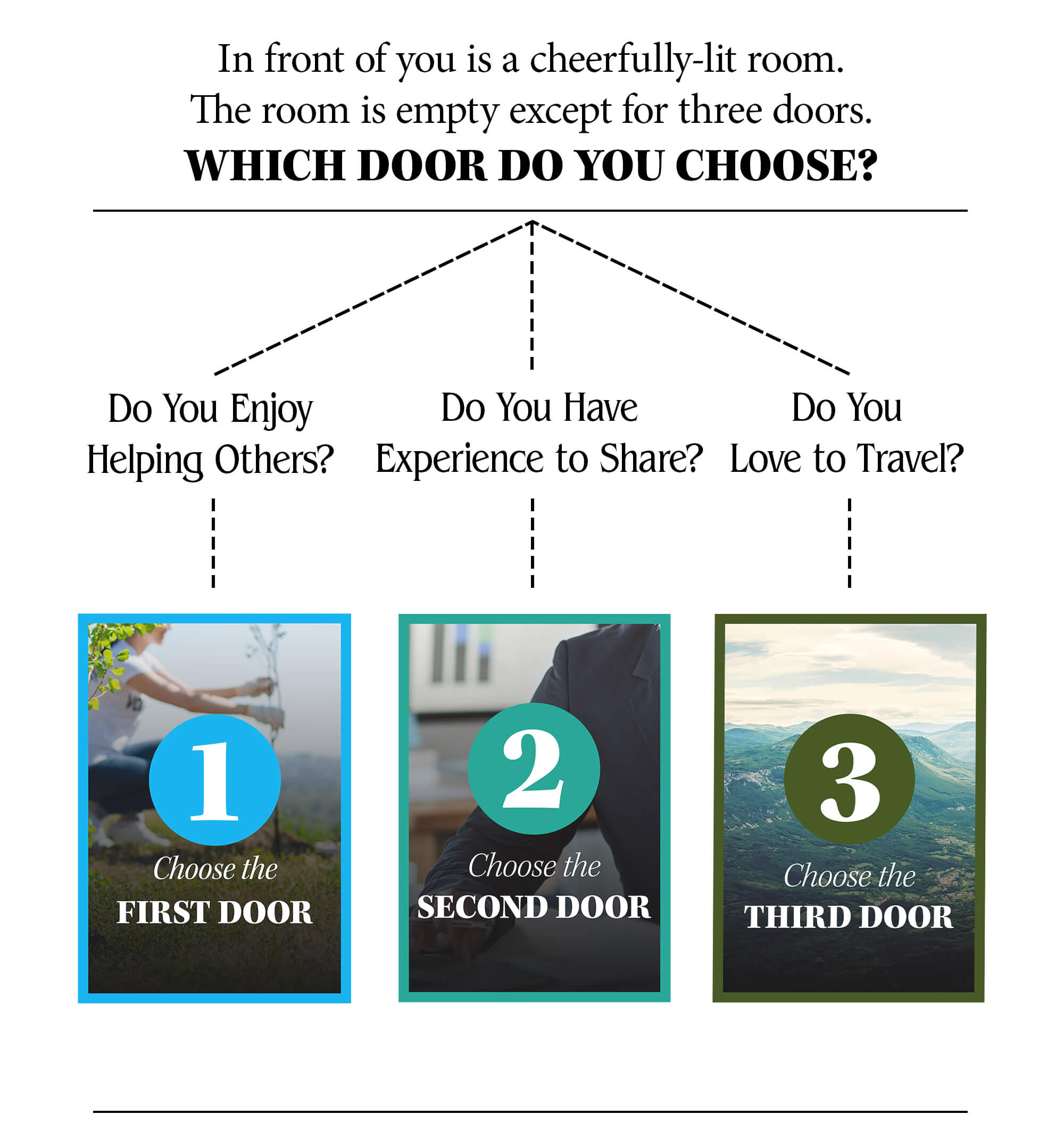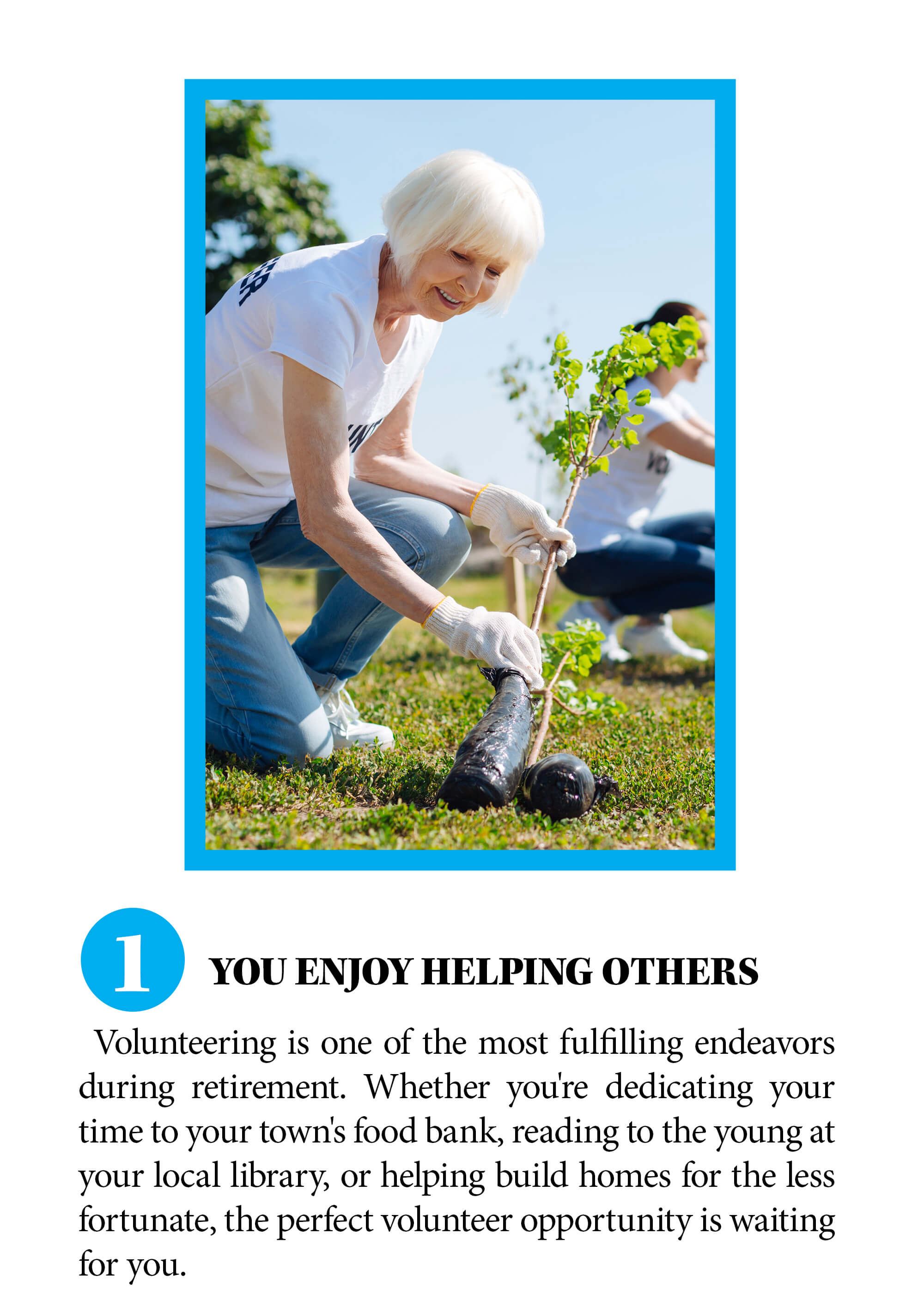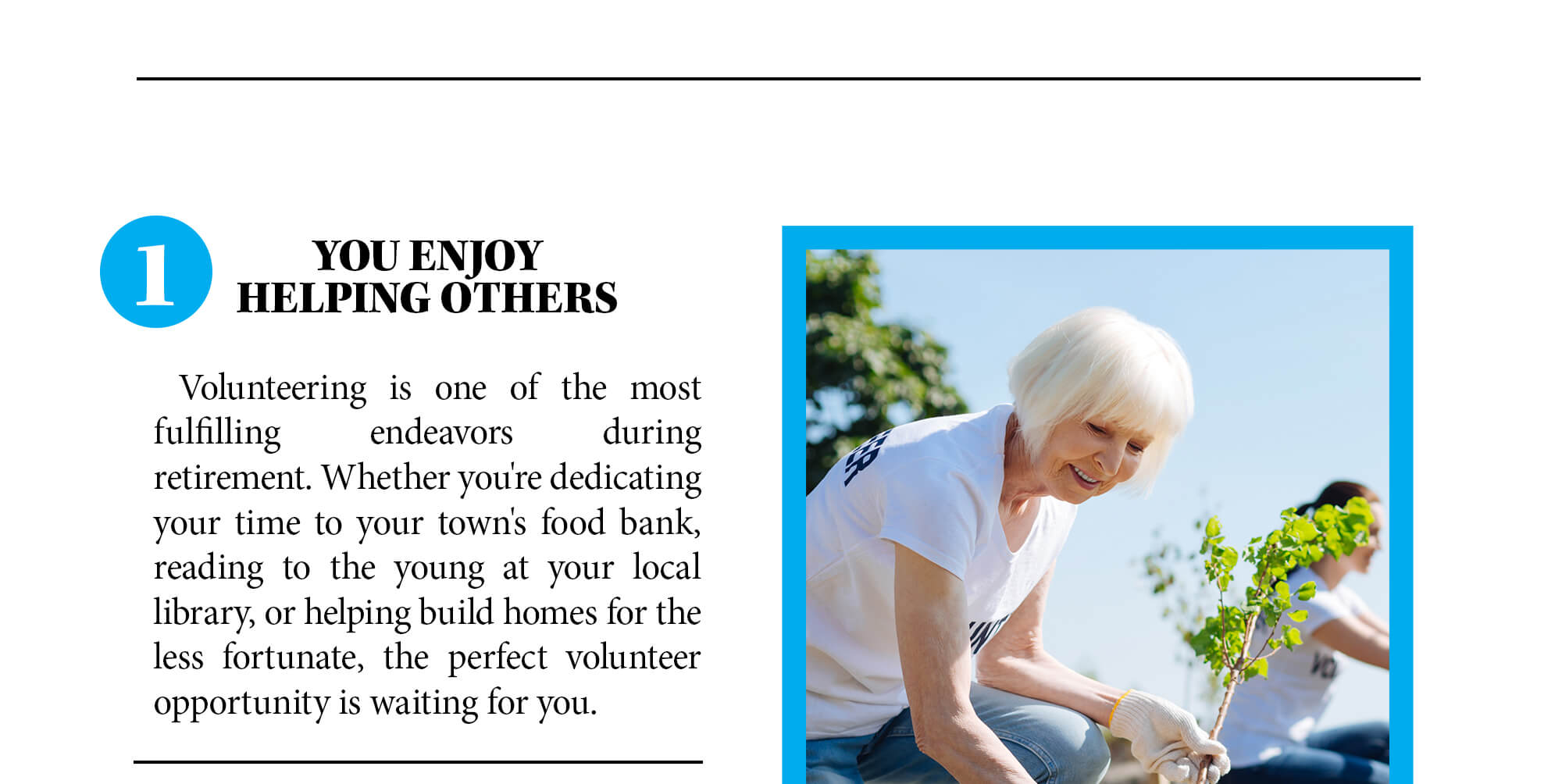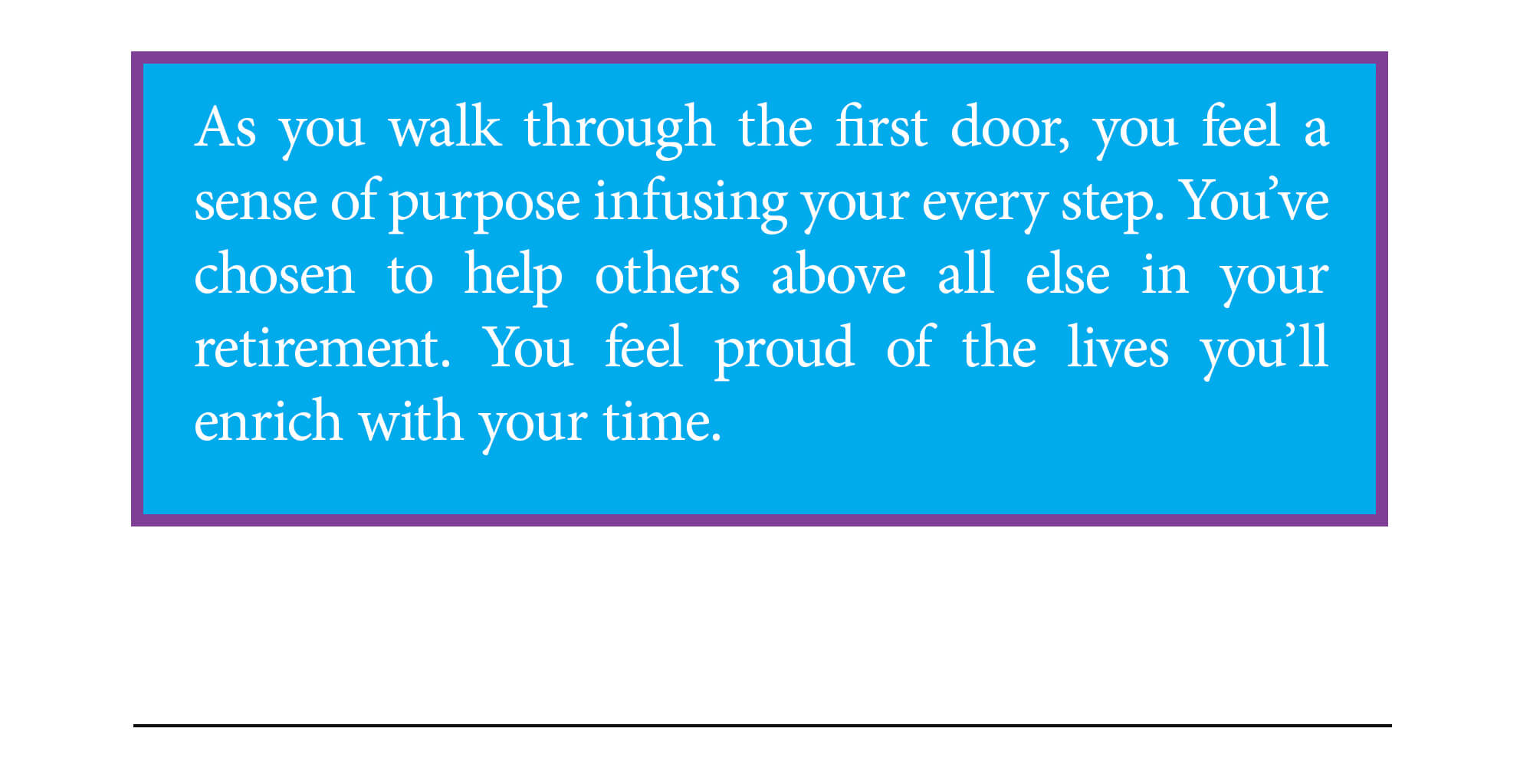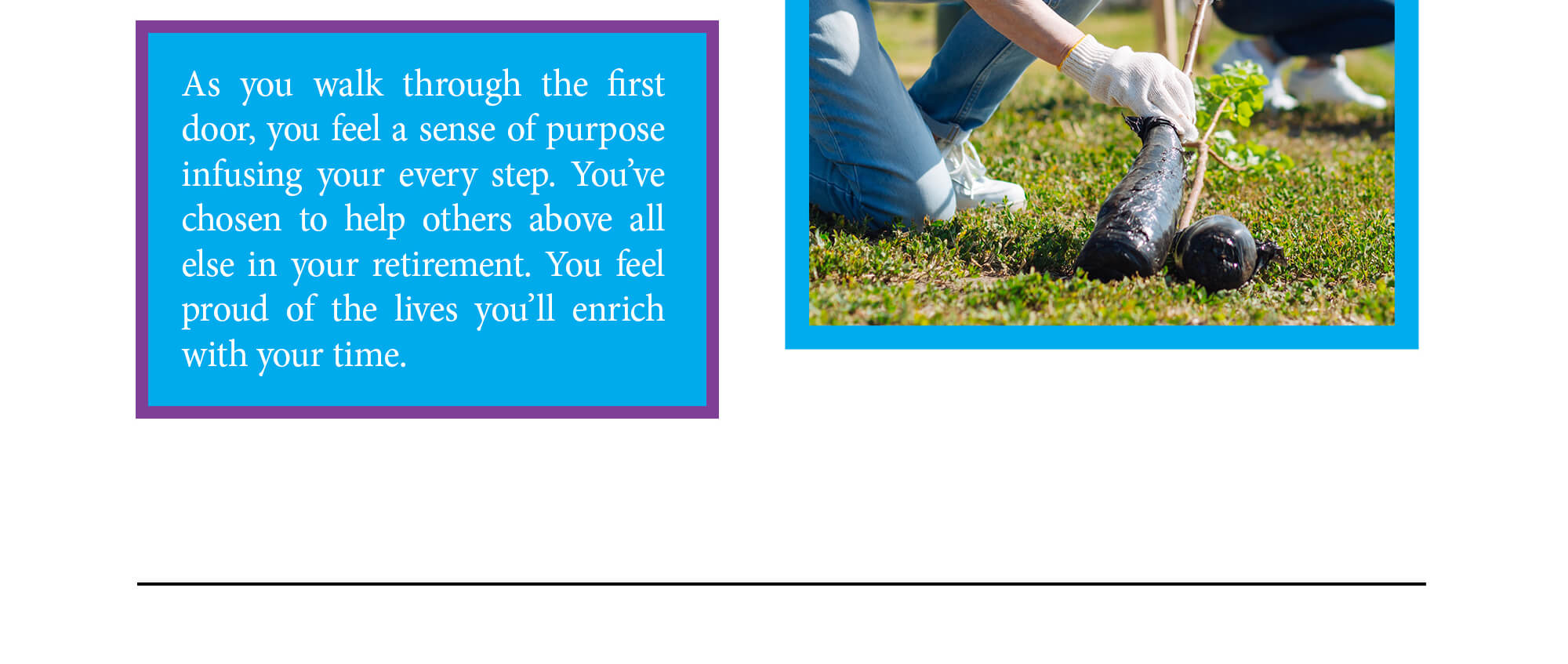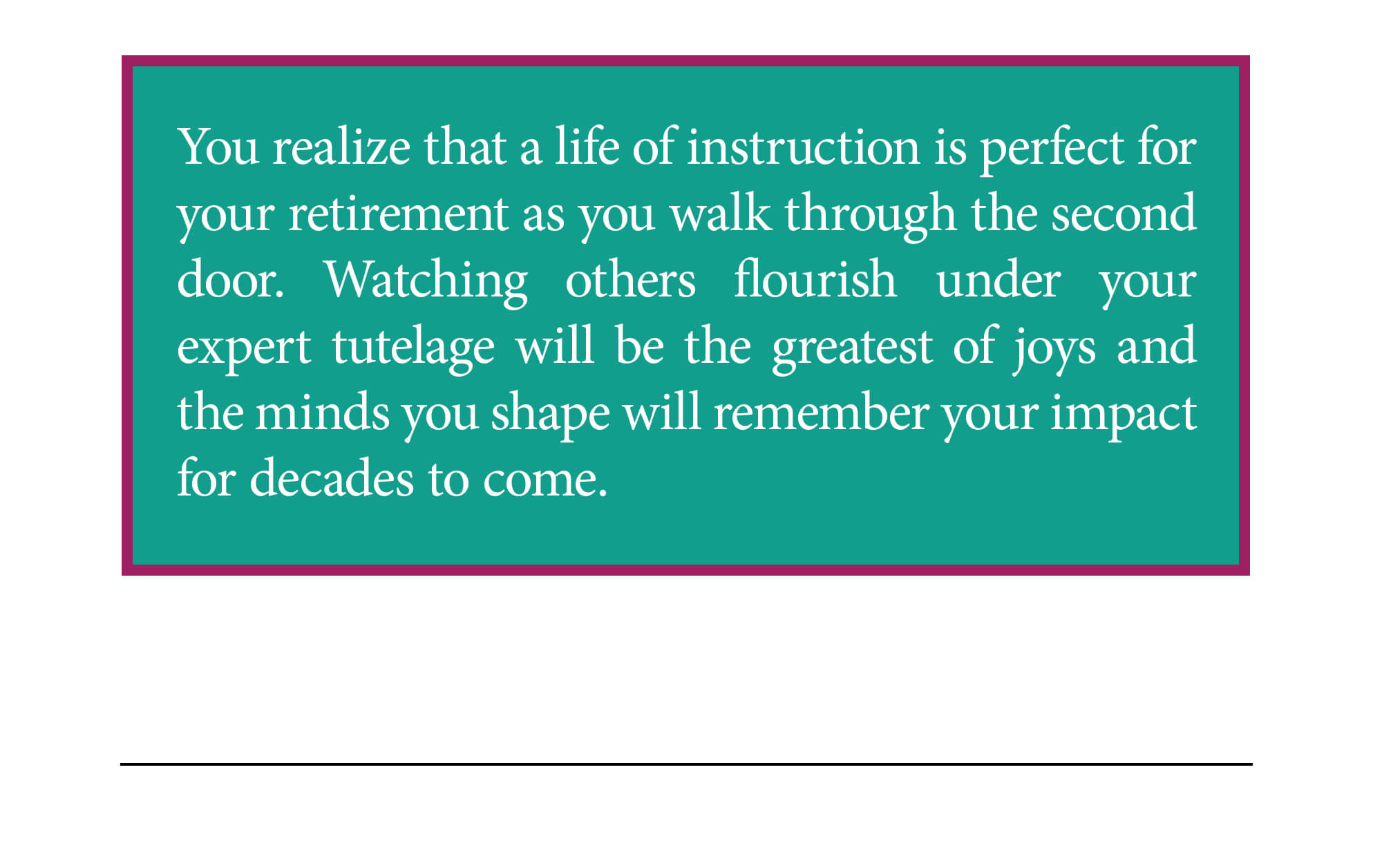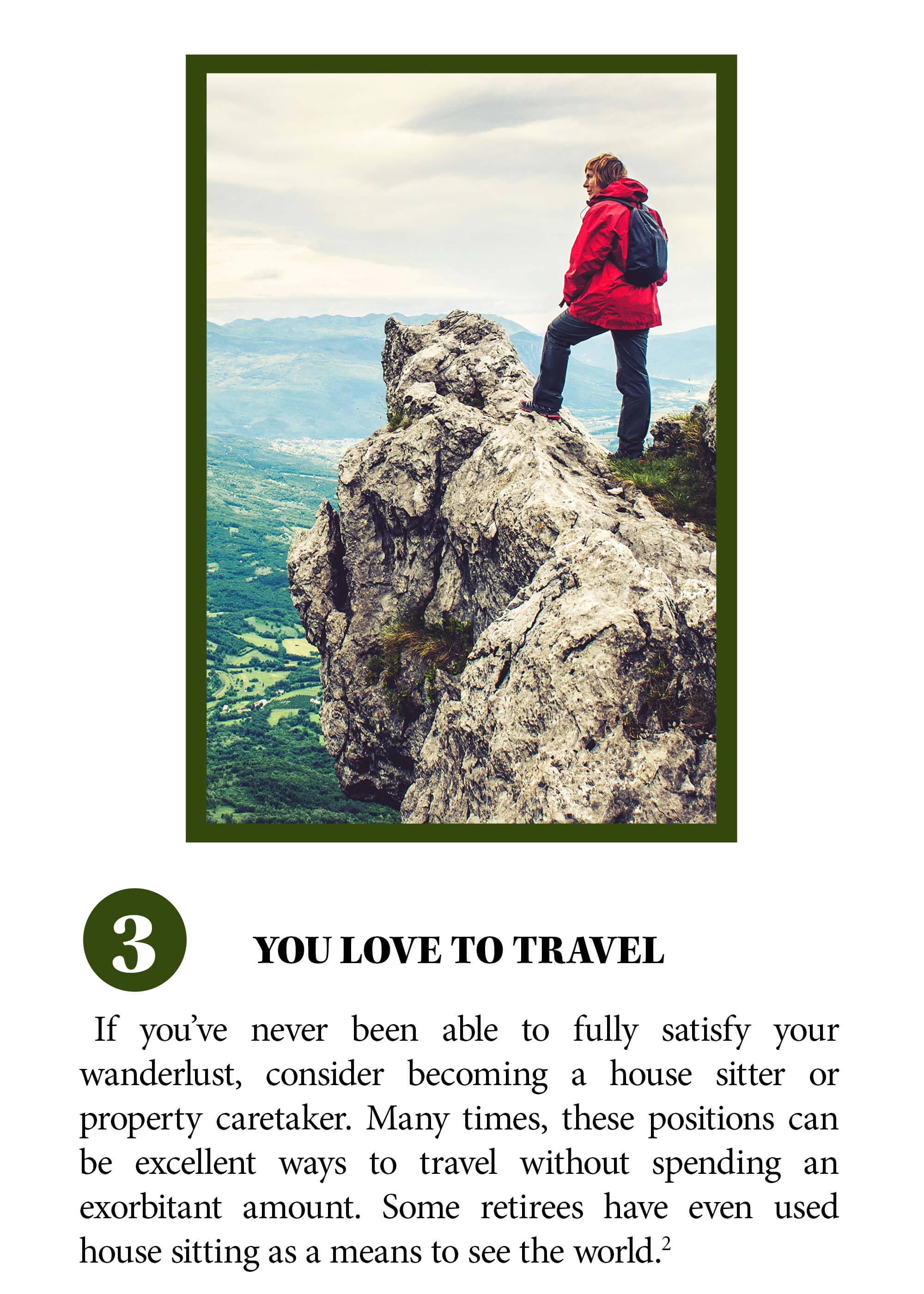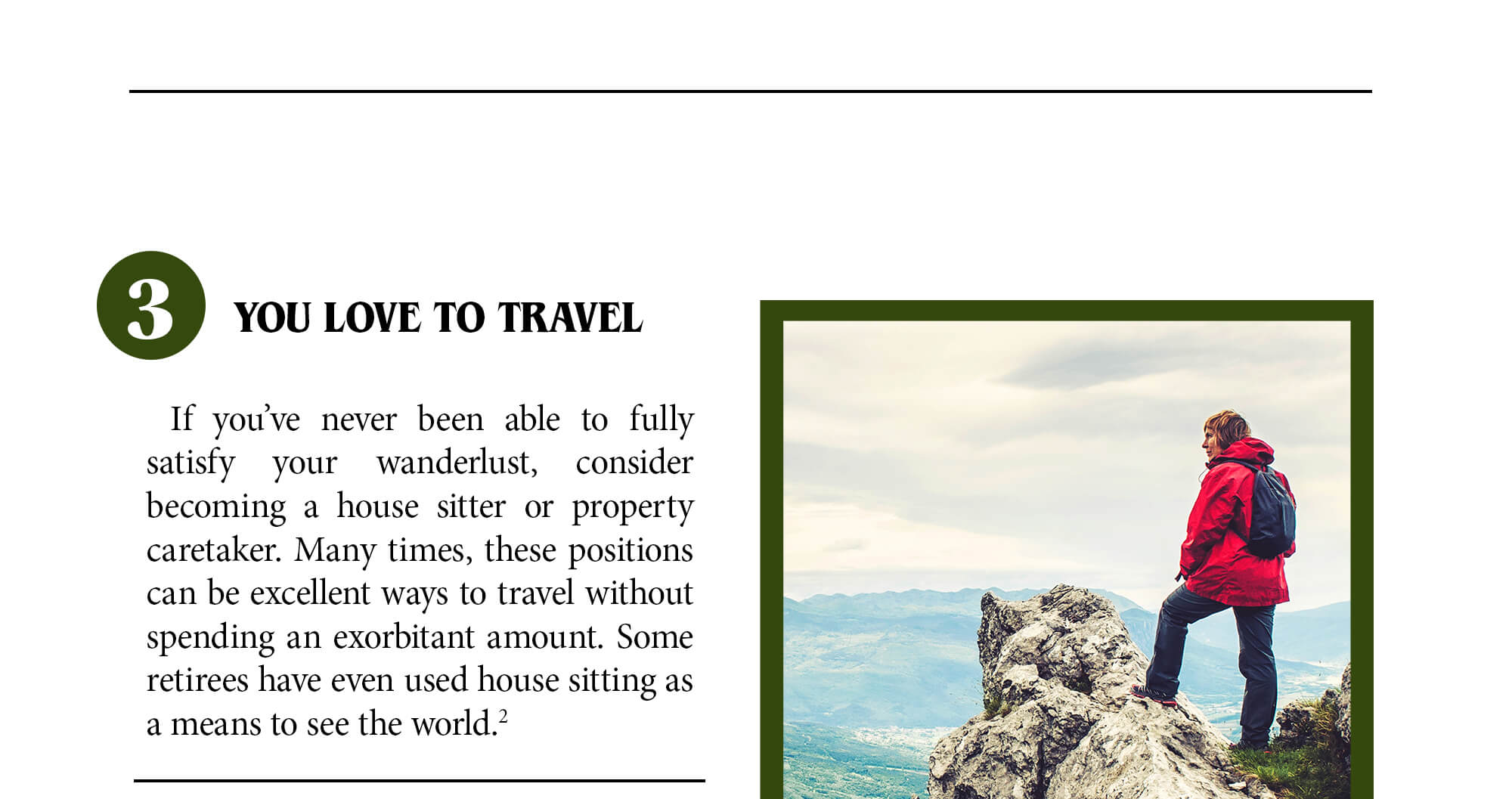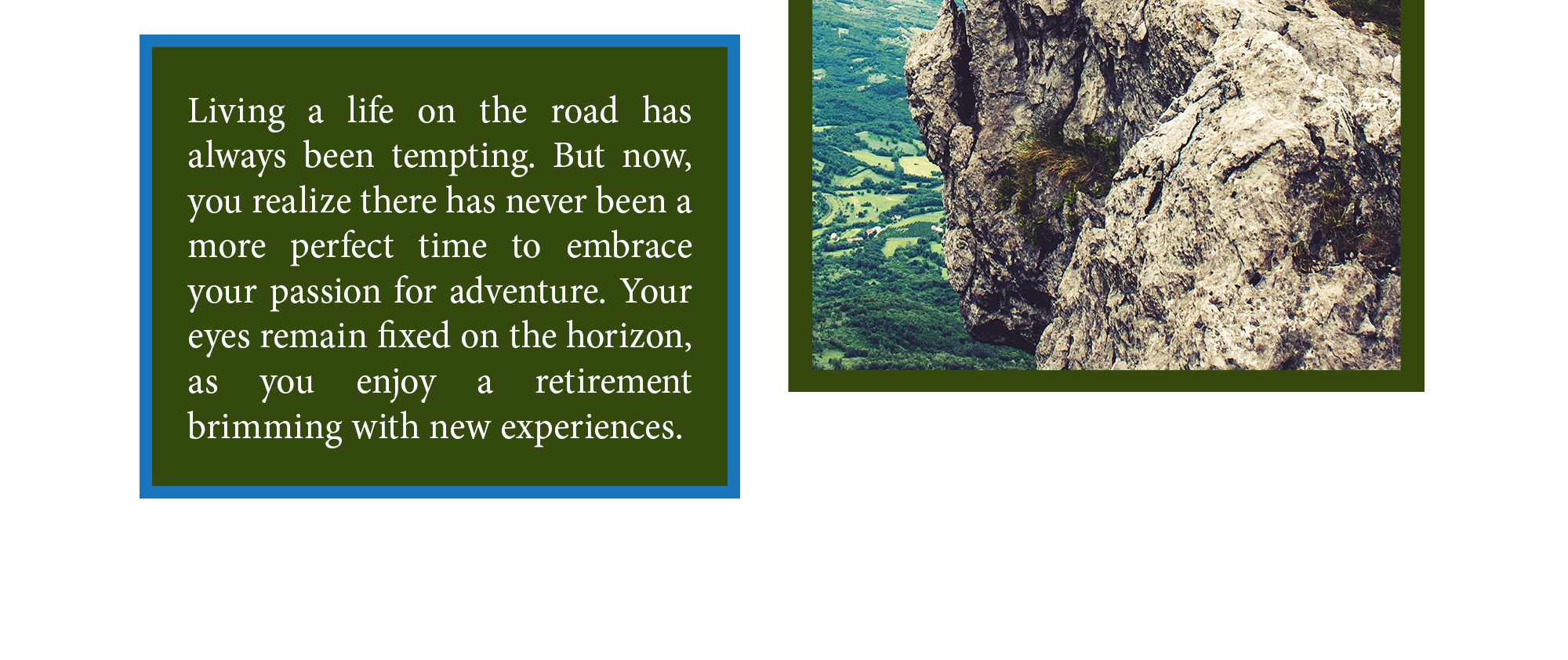 Related Content
You buy whole life insurance as protection for your loved ones and your legacy. But it can be so much more.
When it comes to retirement, some people can quit working and fall immediately into good money habits that they've practiced for years.
These financial strategies can get you on track even if it feels too late to plan for retirement.