Buying a Vacation Home? 5 Questions to Consider First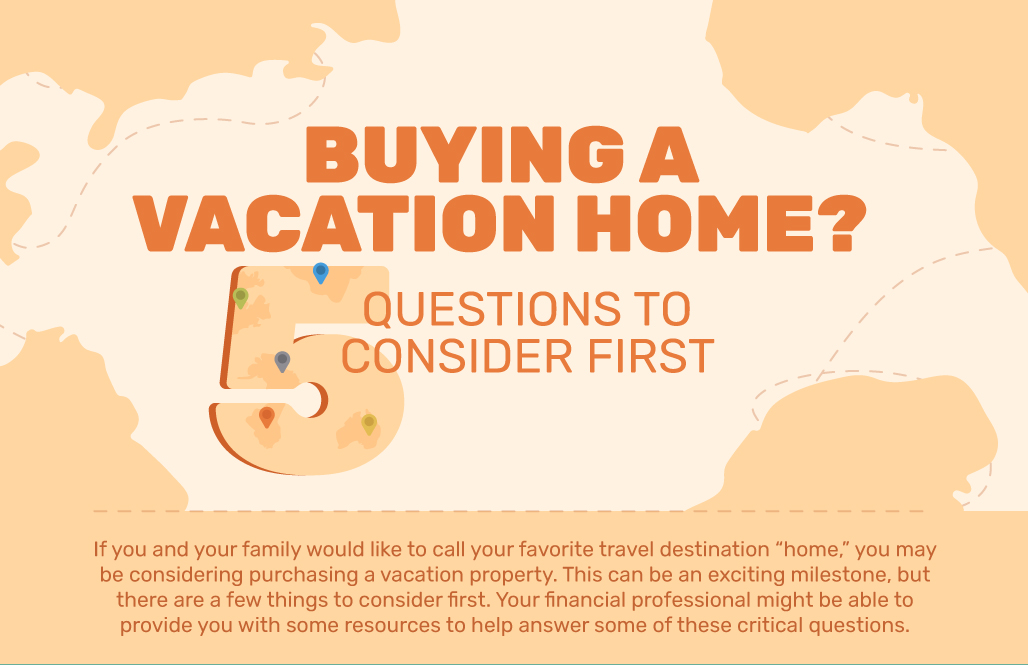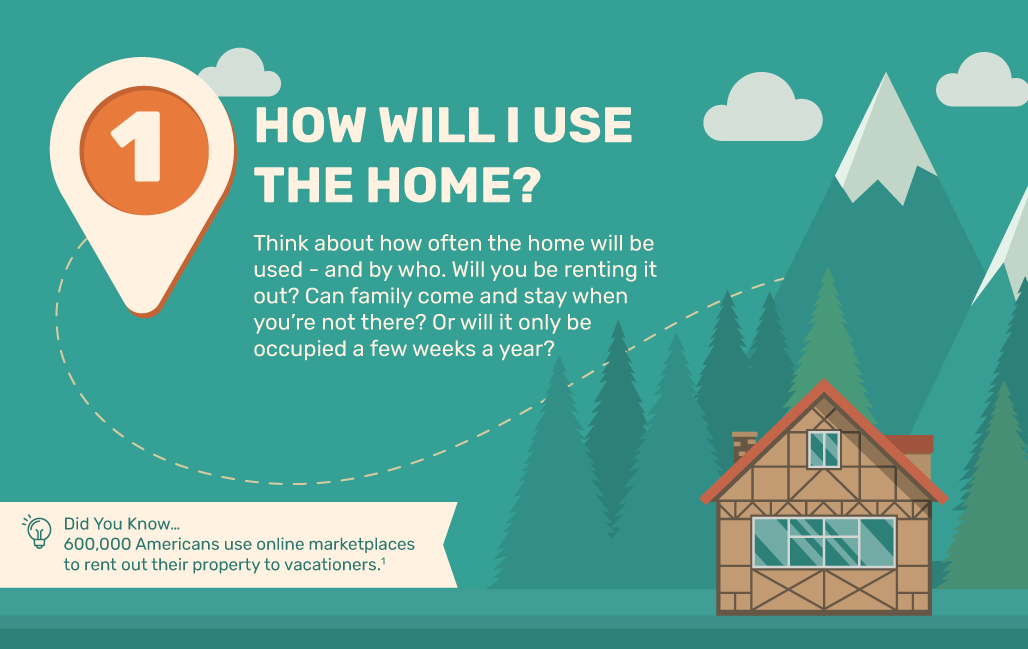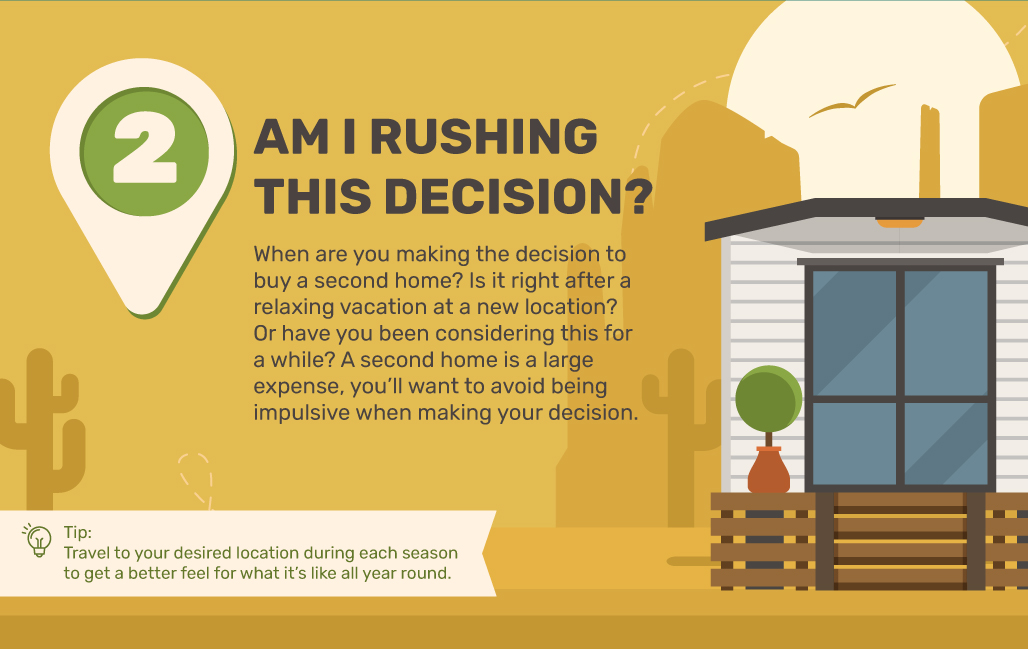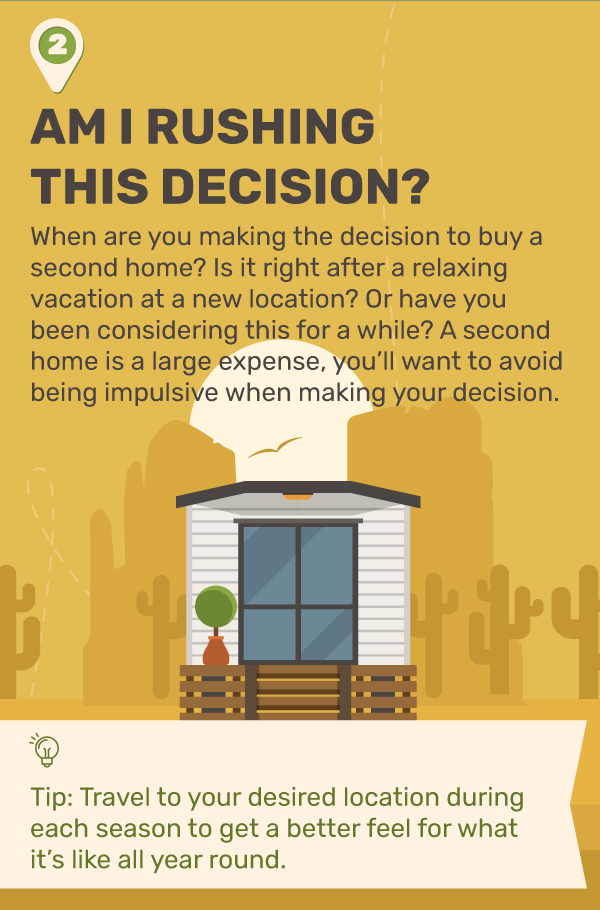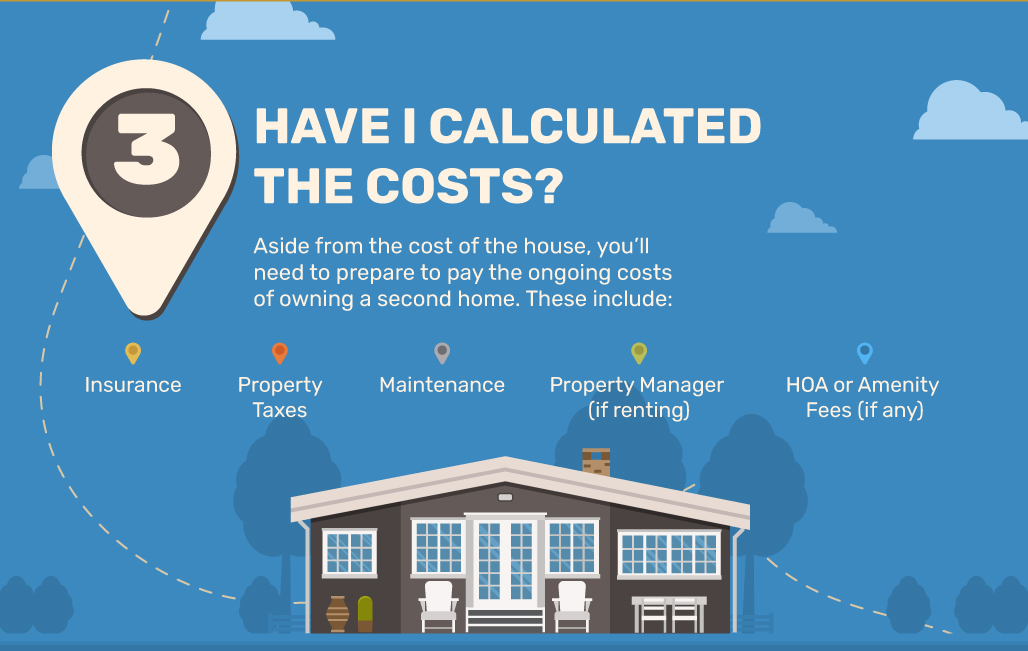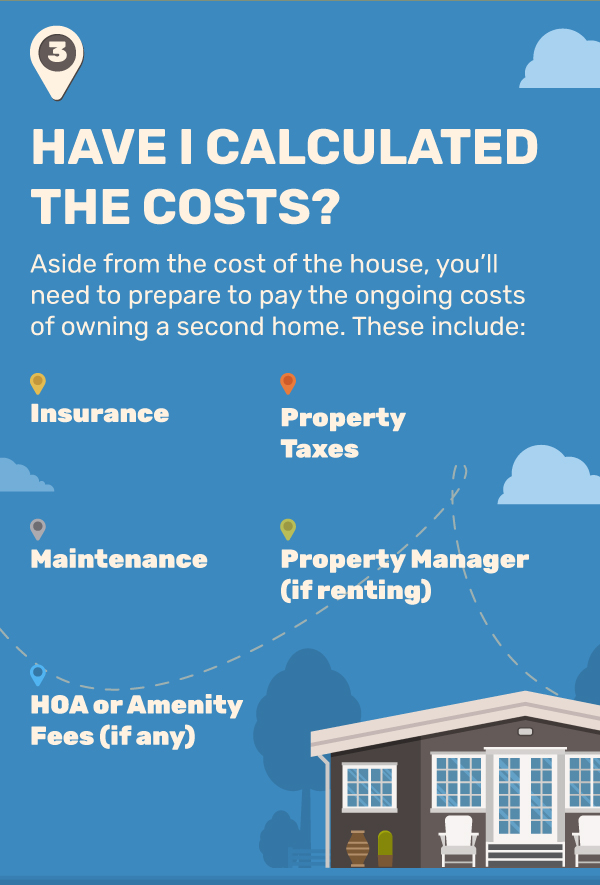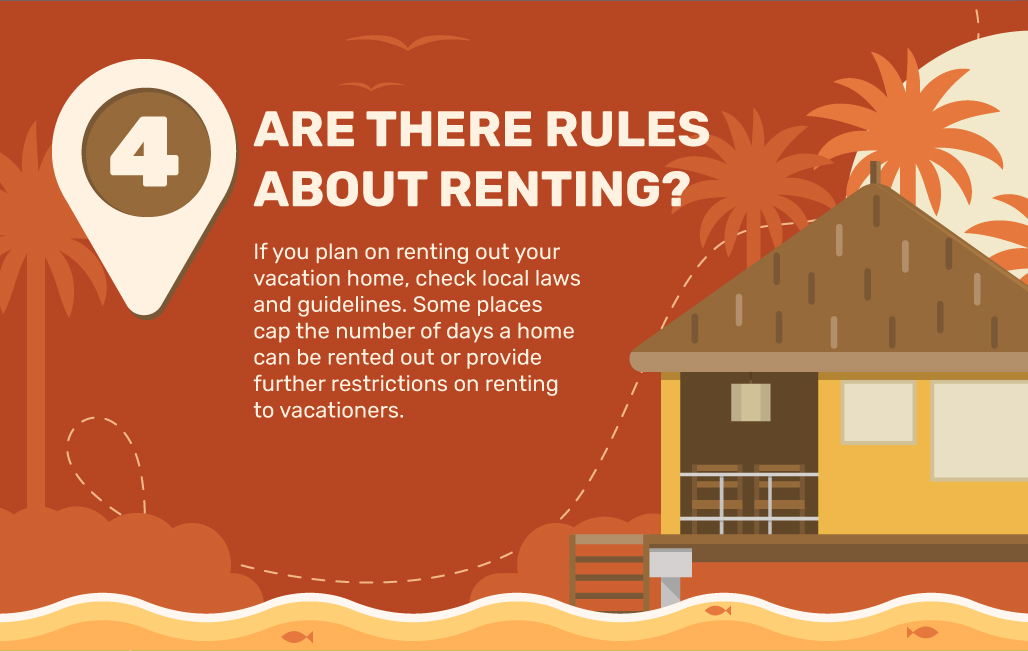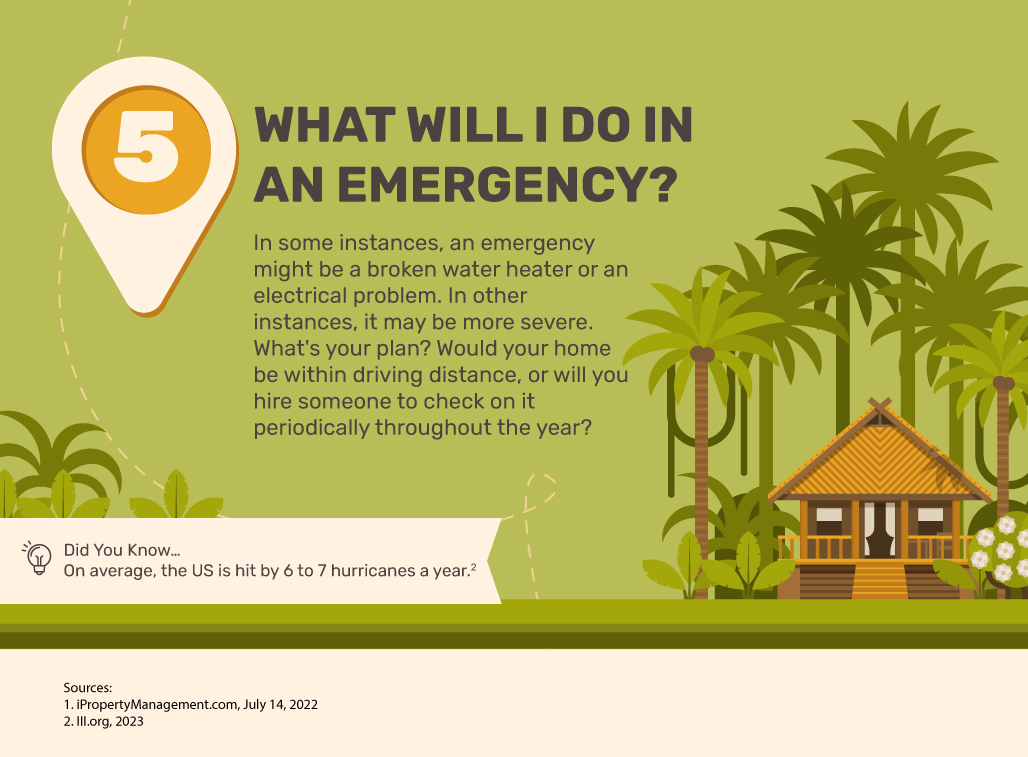 Related Content
How are you protecting your own memory through adequate legacy planning that will pass your gains safely on to your family.
You got a pay raise – what should you do with it? Find tips on how to avoid tax surprises and lifestyle creep, and why paying
While this may feel like a golden age for the LGBTQ community—with the affirmation of marriage equality and a cultural shift embracing diversity—these successes may distract...