A Meal for All Generations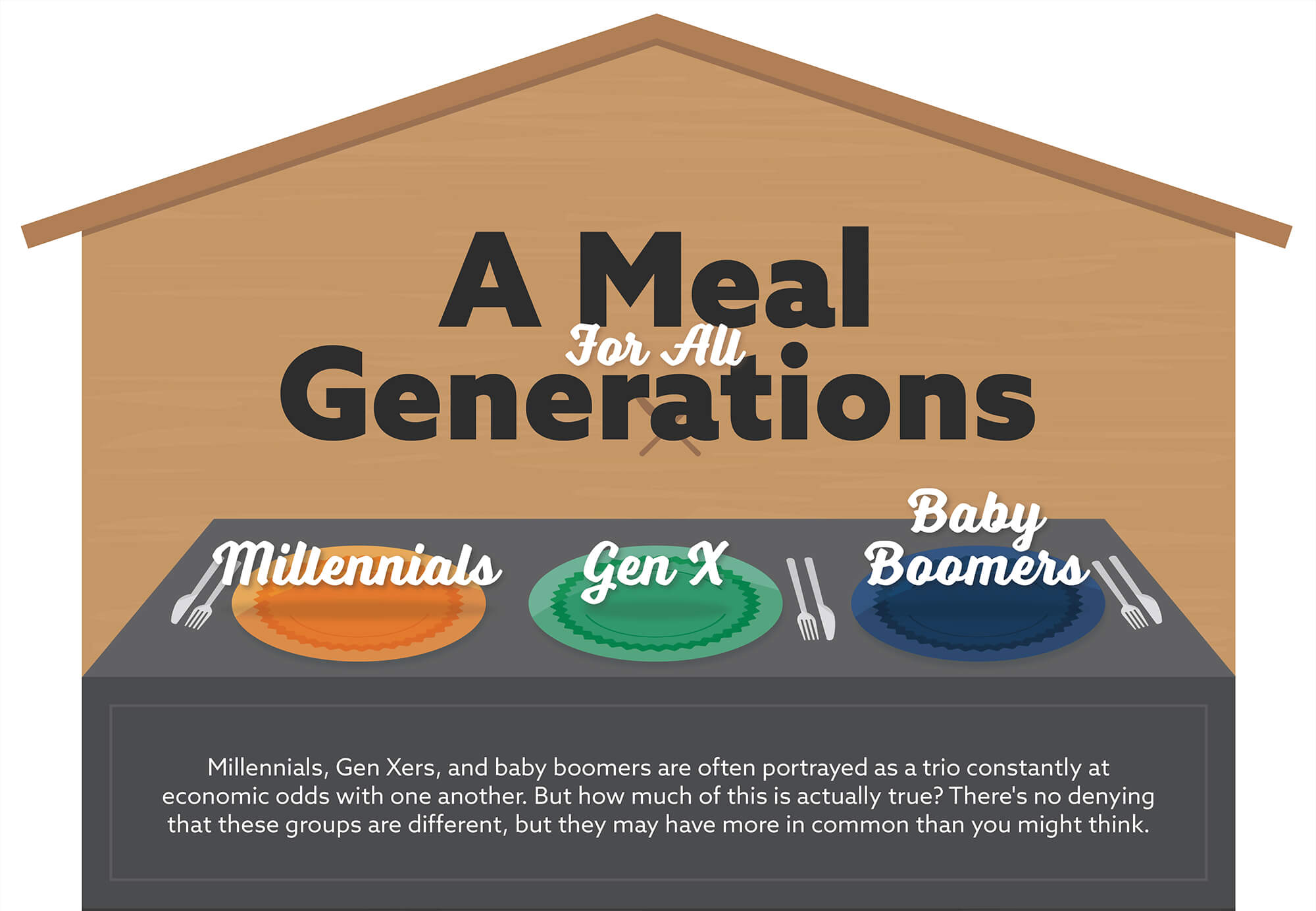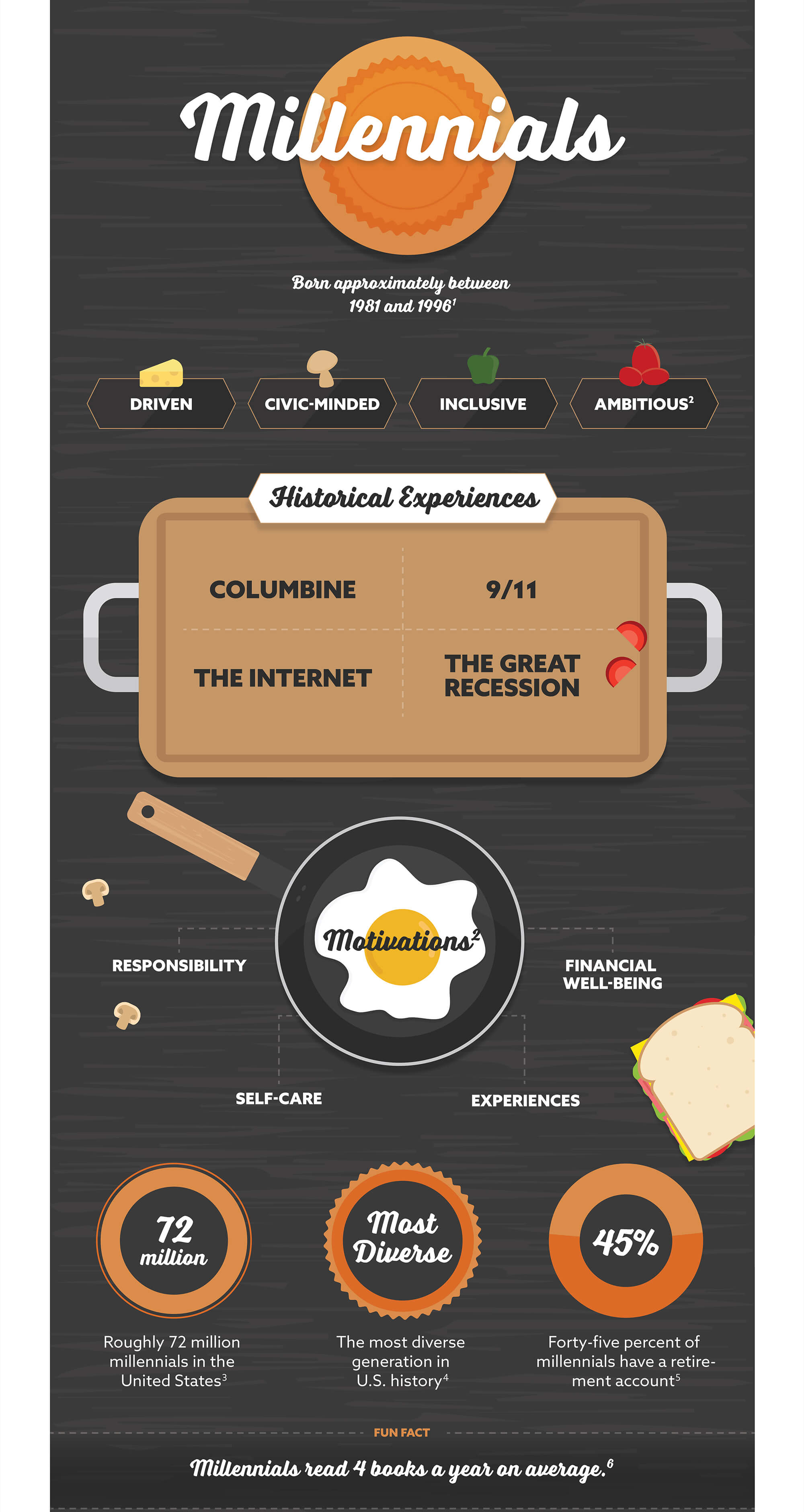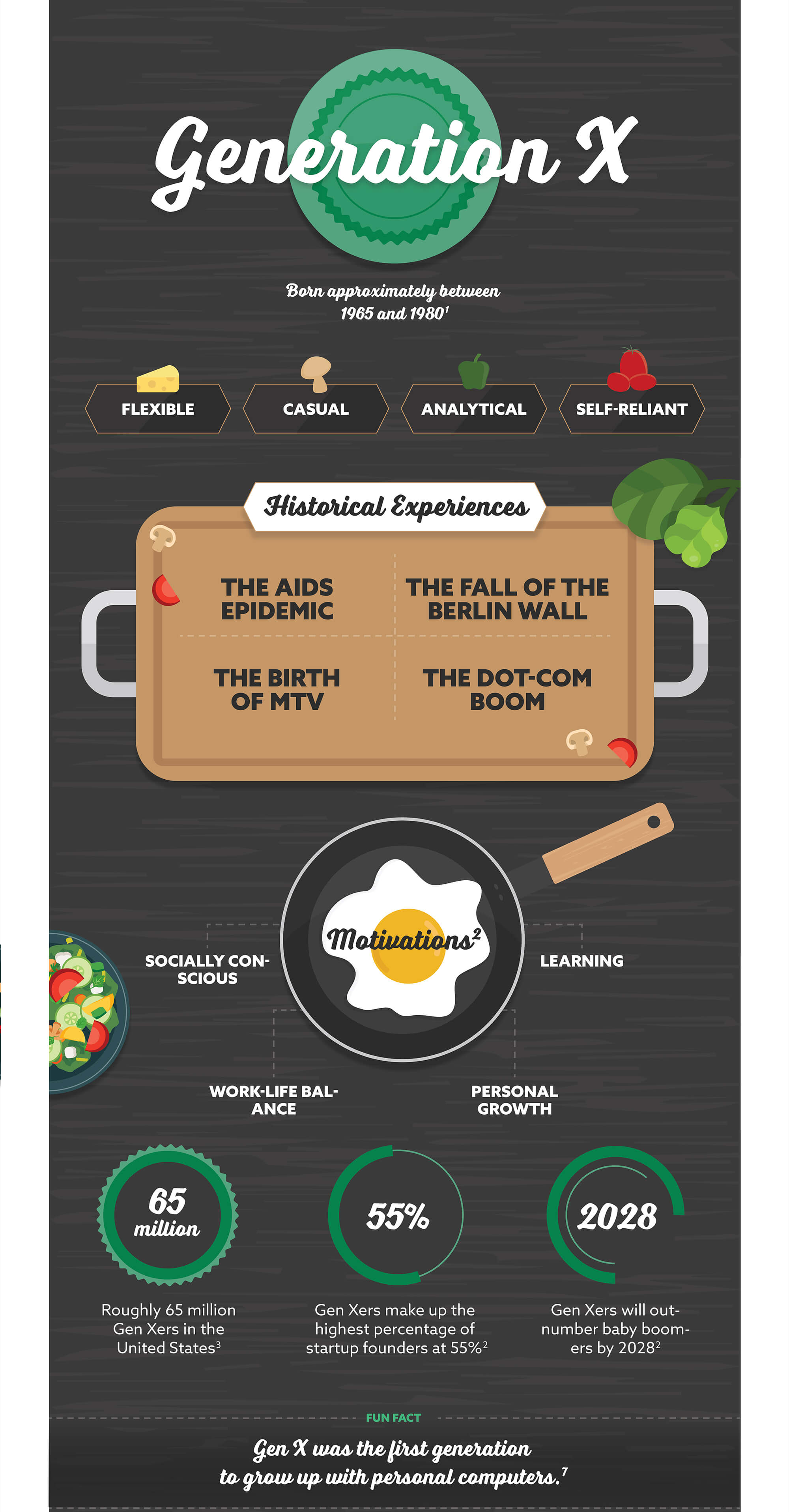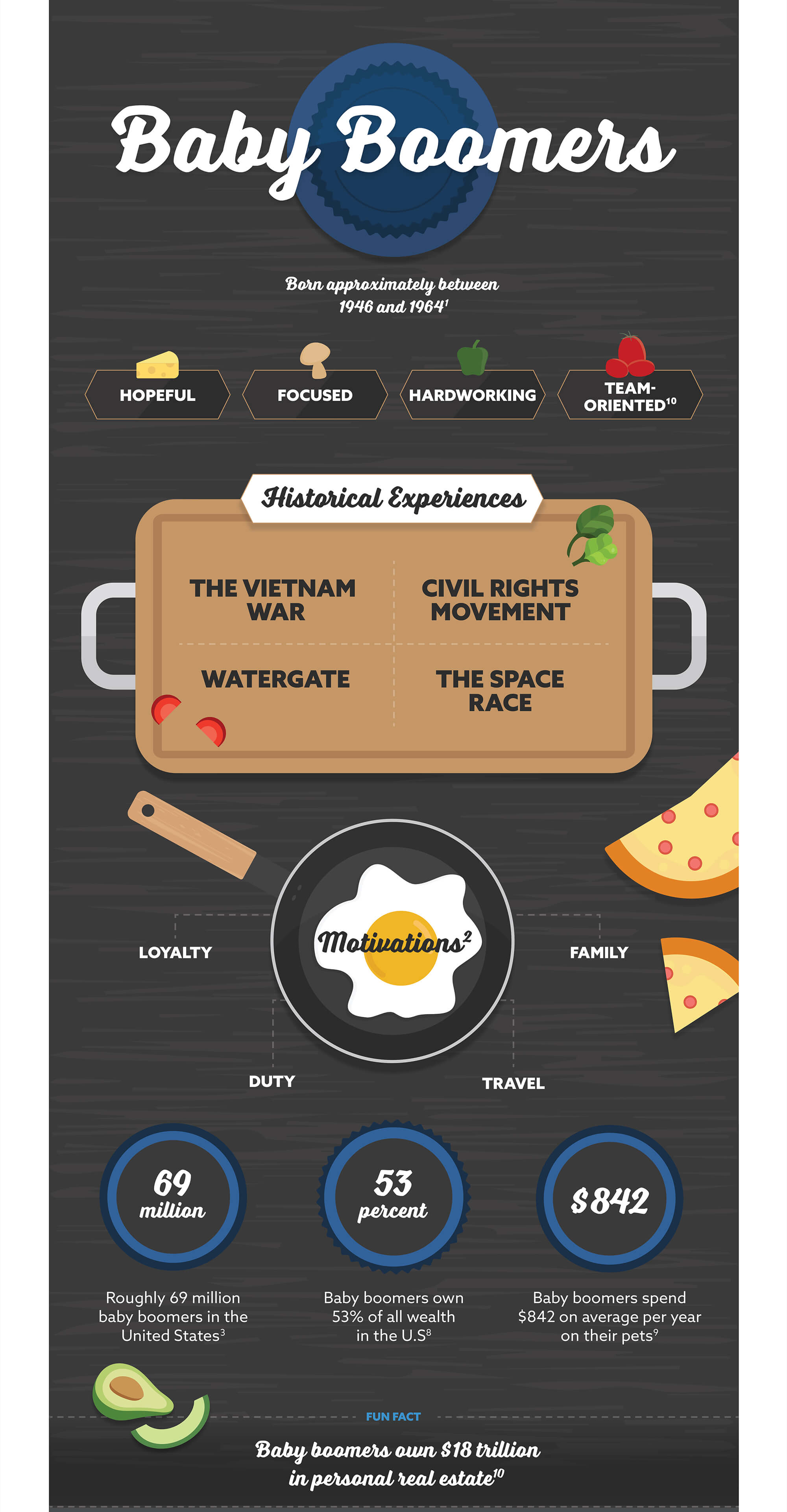 Related Content
You may be considering purchasing a vacation property, this can be an exciting milestone, but there are a few things to consider first.
Learn how the review process works and how it may help you better understand your Life Insurance.
Choosing to bear the financial burden of an adverse event is called self-insuring. Do you know what that entails?