Data Thieves from Outer Space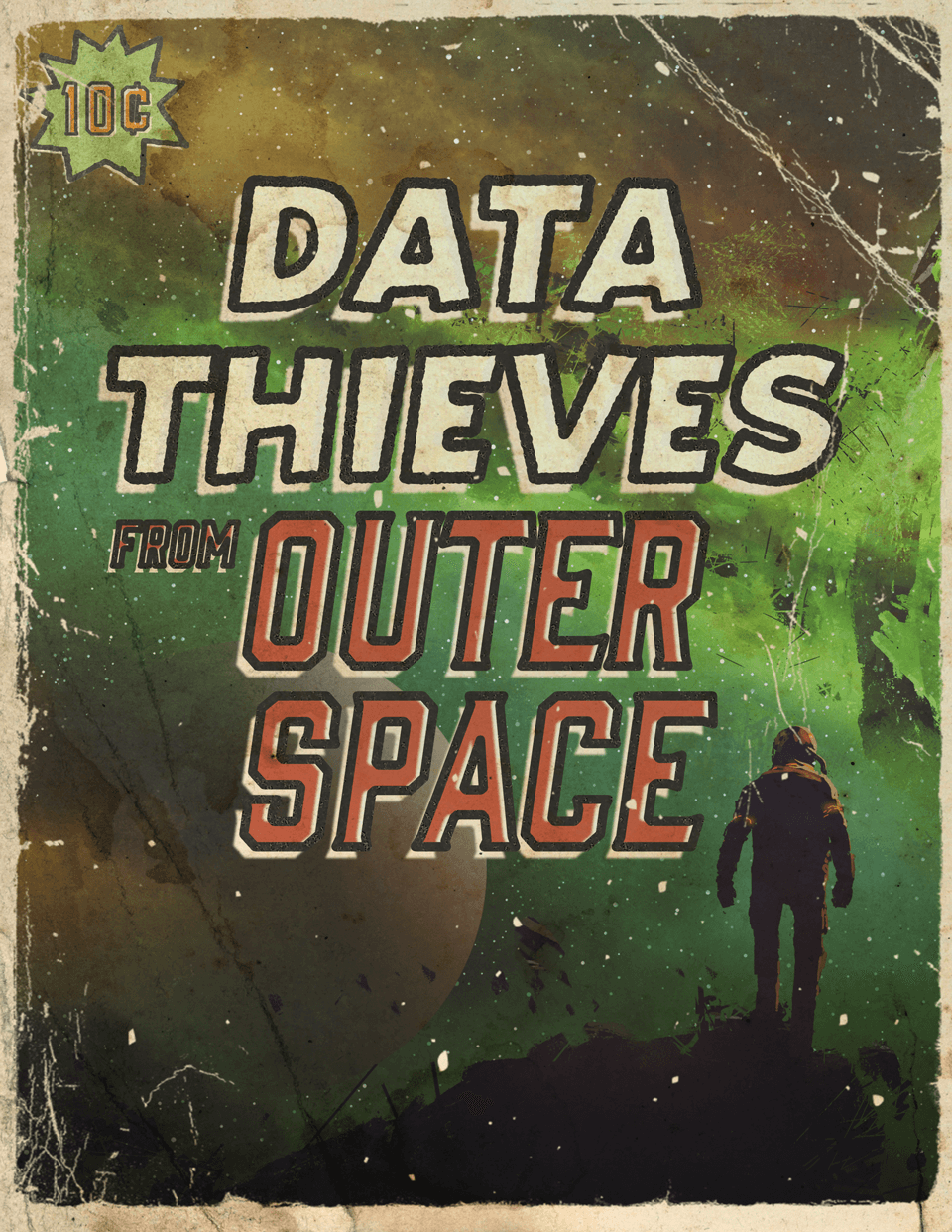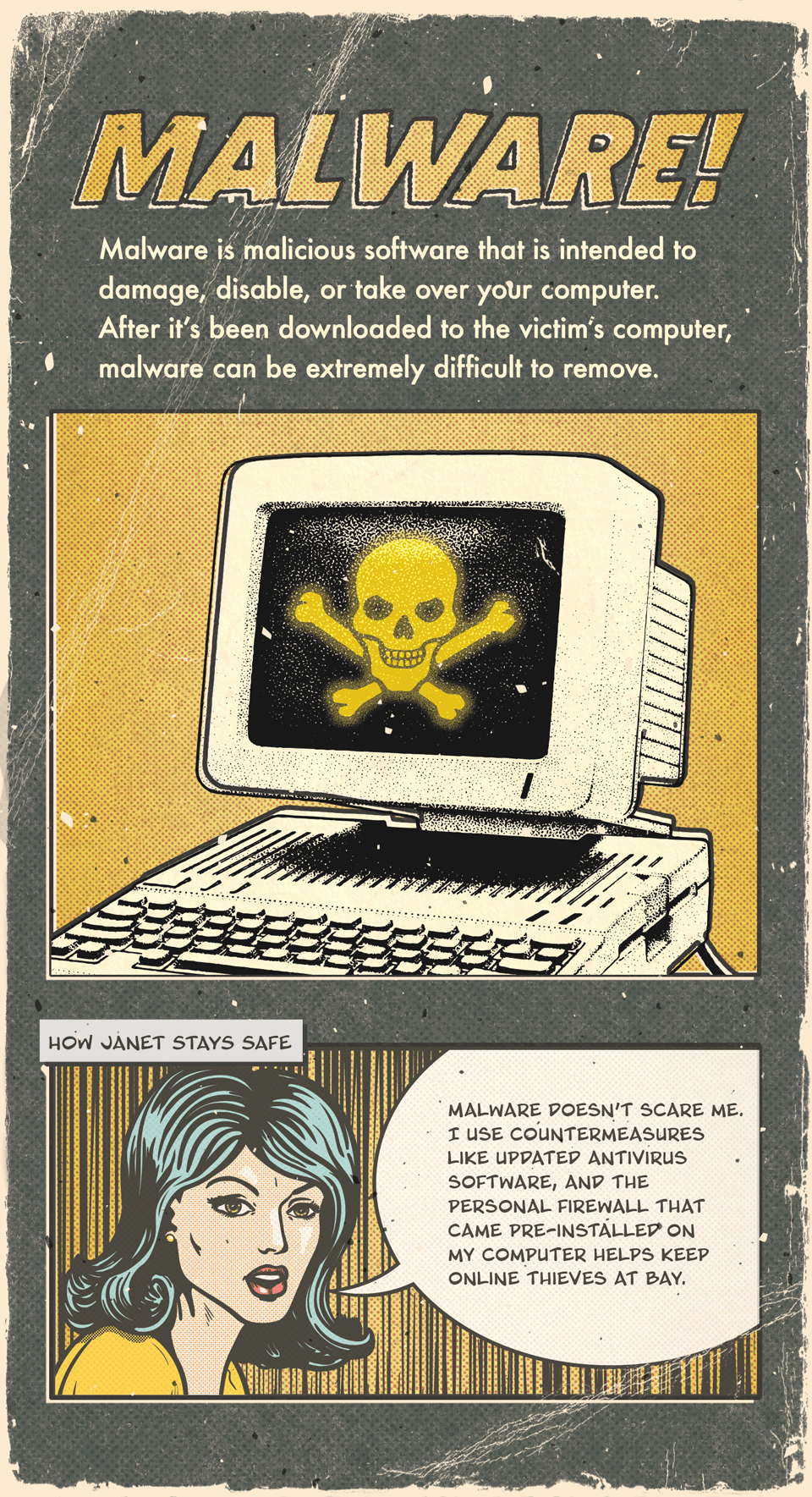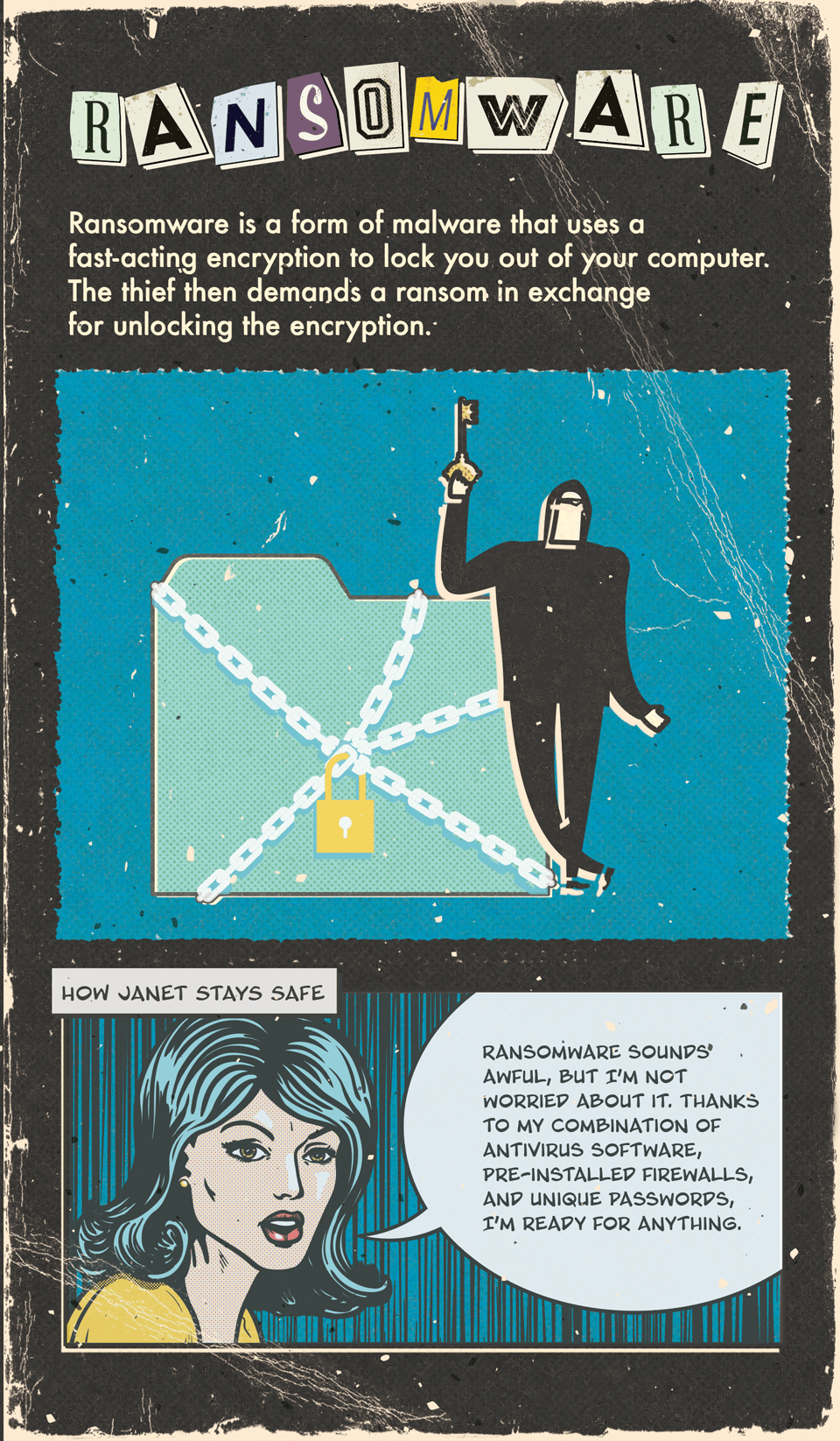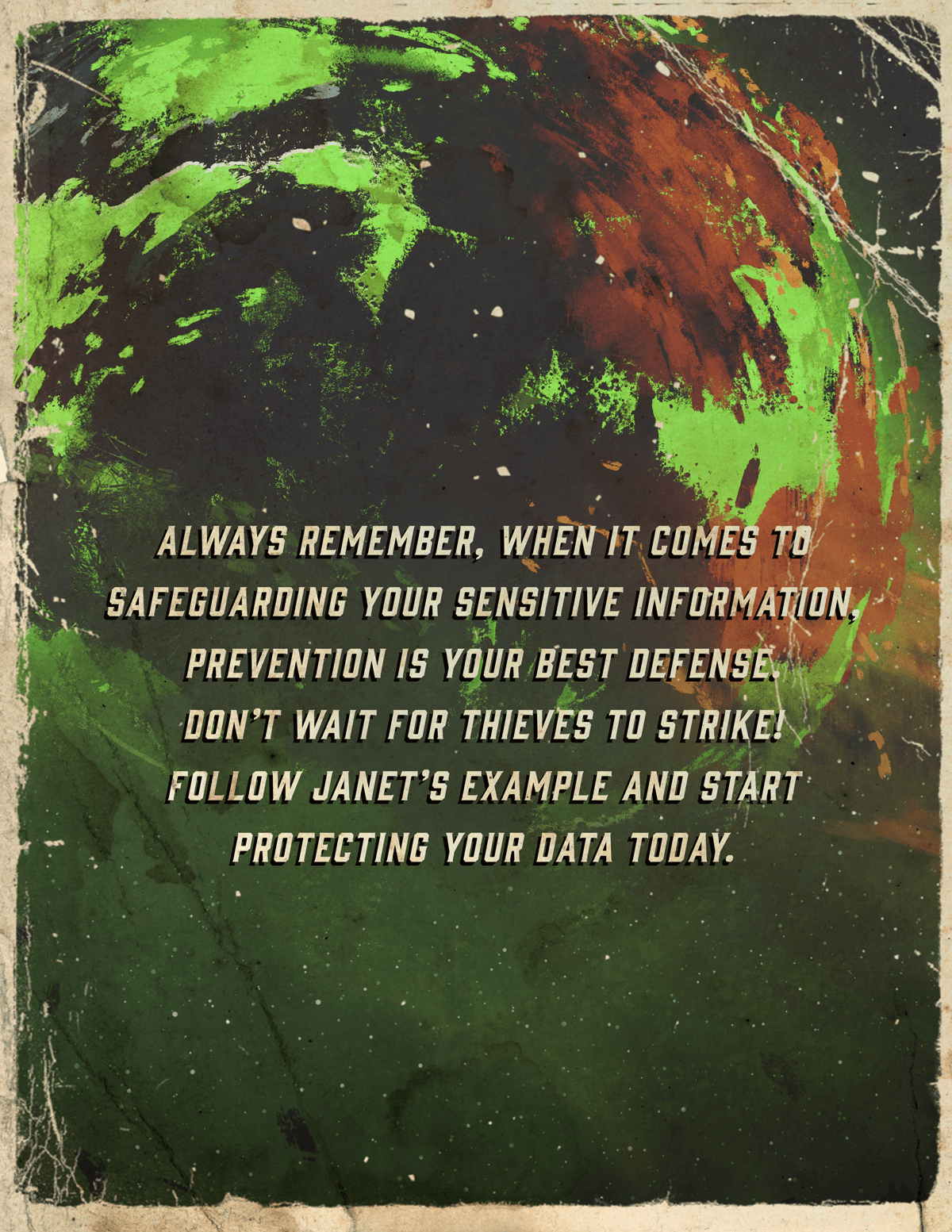 Related Content
Business owners may be able to protect themselves from the financial consequences of losing a key employee.
Though we don't like to think about it, all of us will make an exit sometime. Are you prepared?
Estimate how many years you may need retirement assets or how long to provide income to a surviving spouse or children.