The Three Keys to a Great Password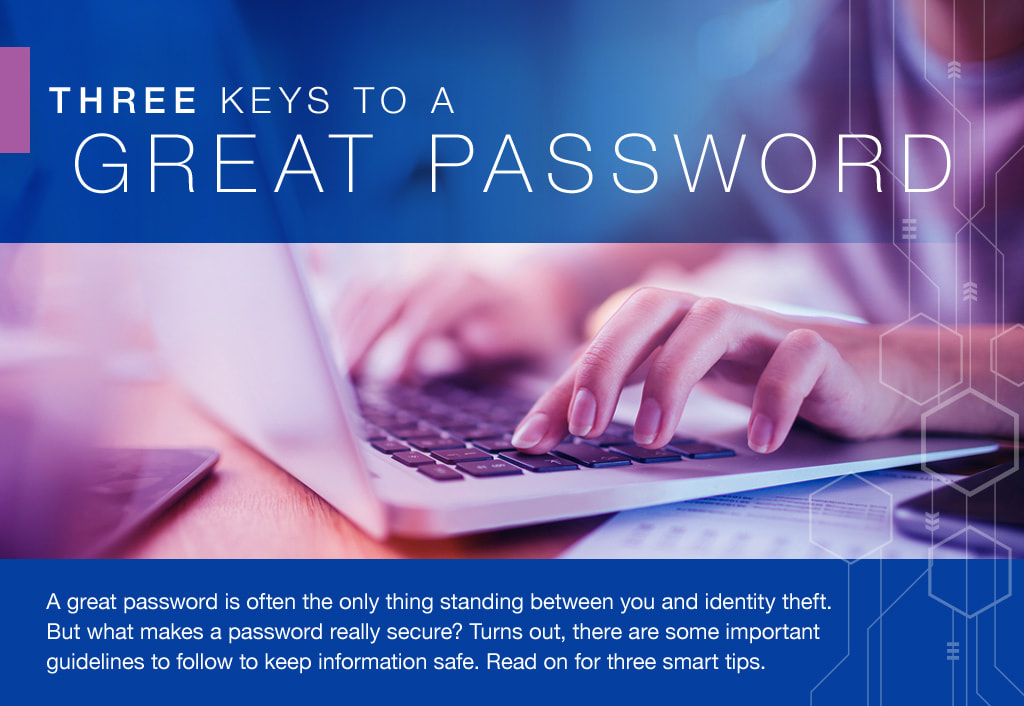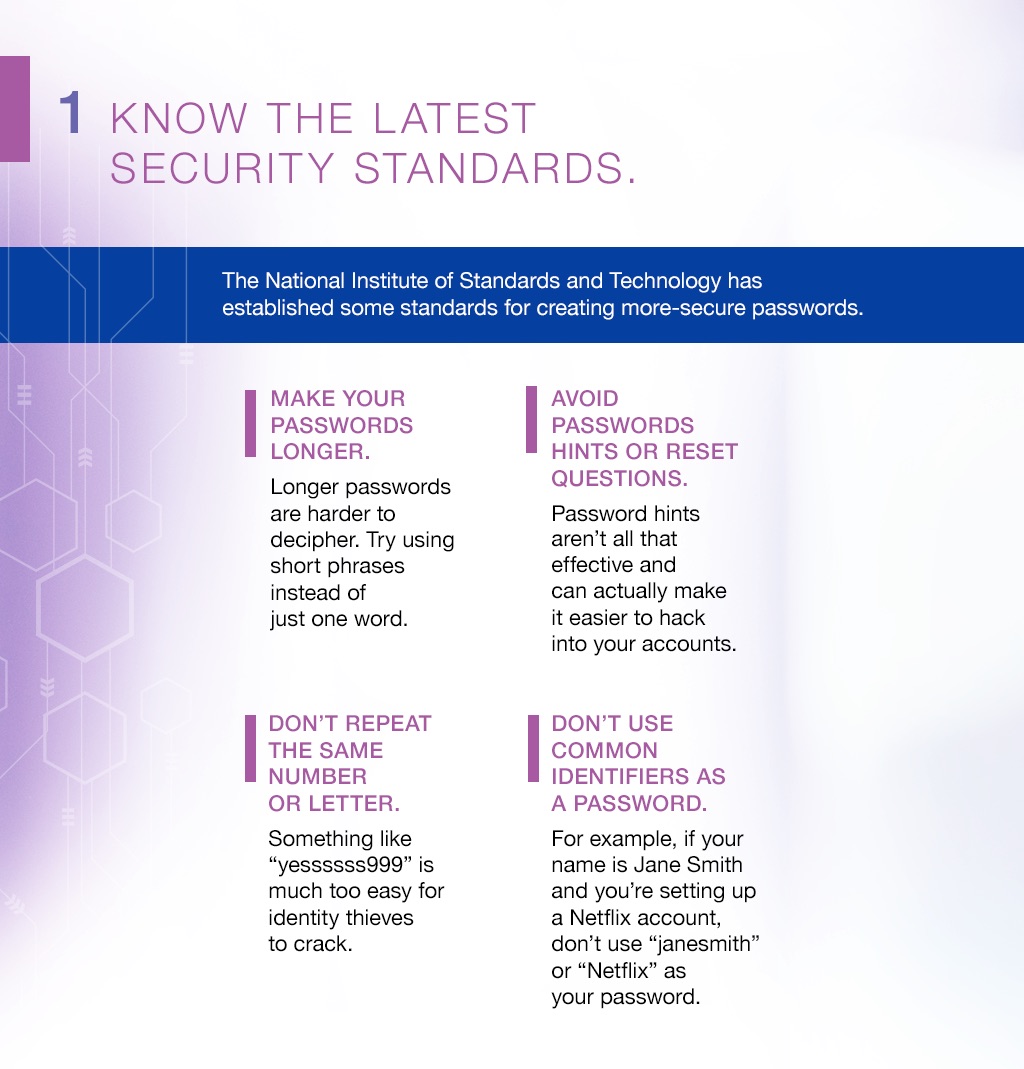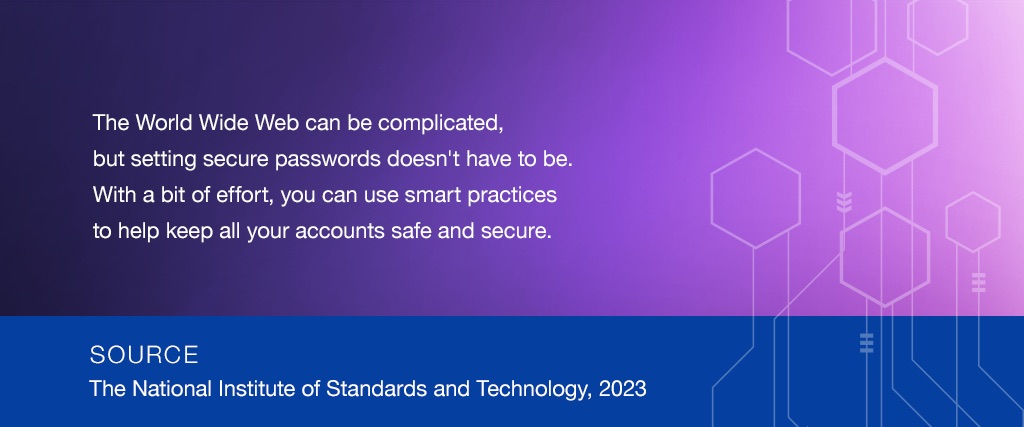 Related Content
A visit to the hospital can be painful, for both your body and your wallet. Don't let it be more painful than it has to be.
Disability happens to more people, more often than you may think, and it lasts longer, too.
Do you understand these common mobile slang terms?