Key Money Moments: 4 Times You Should Talk to a Pro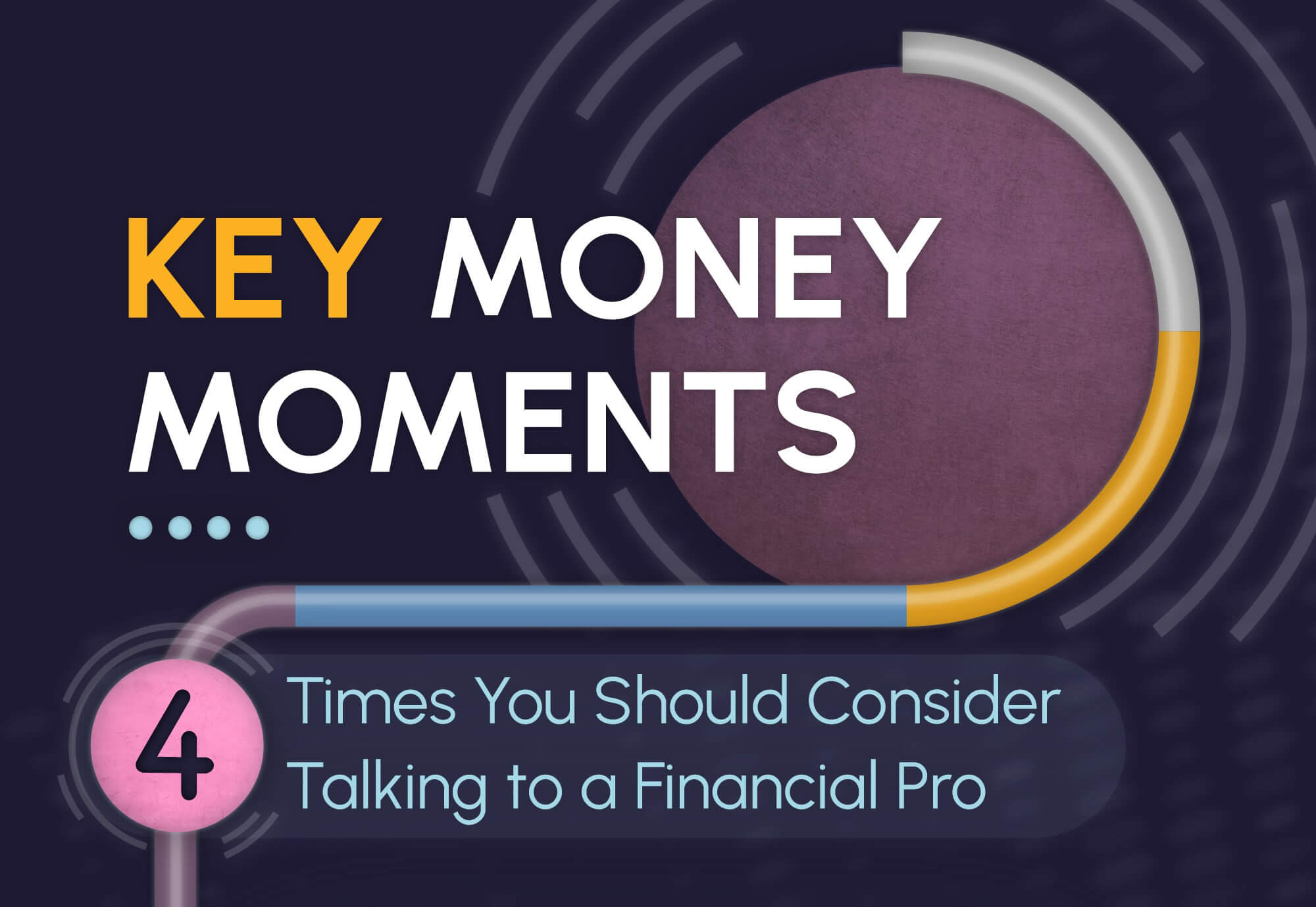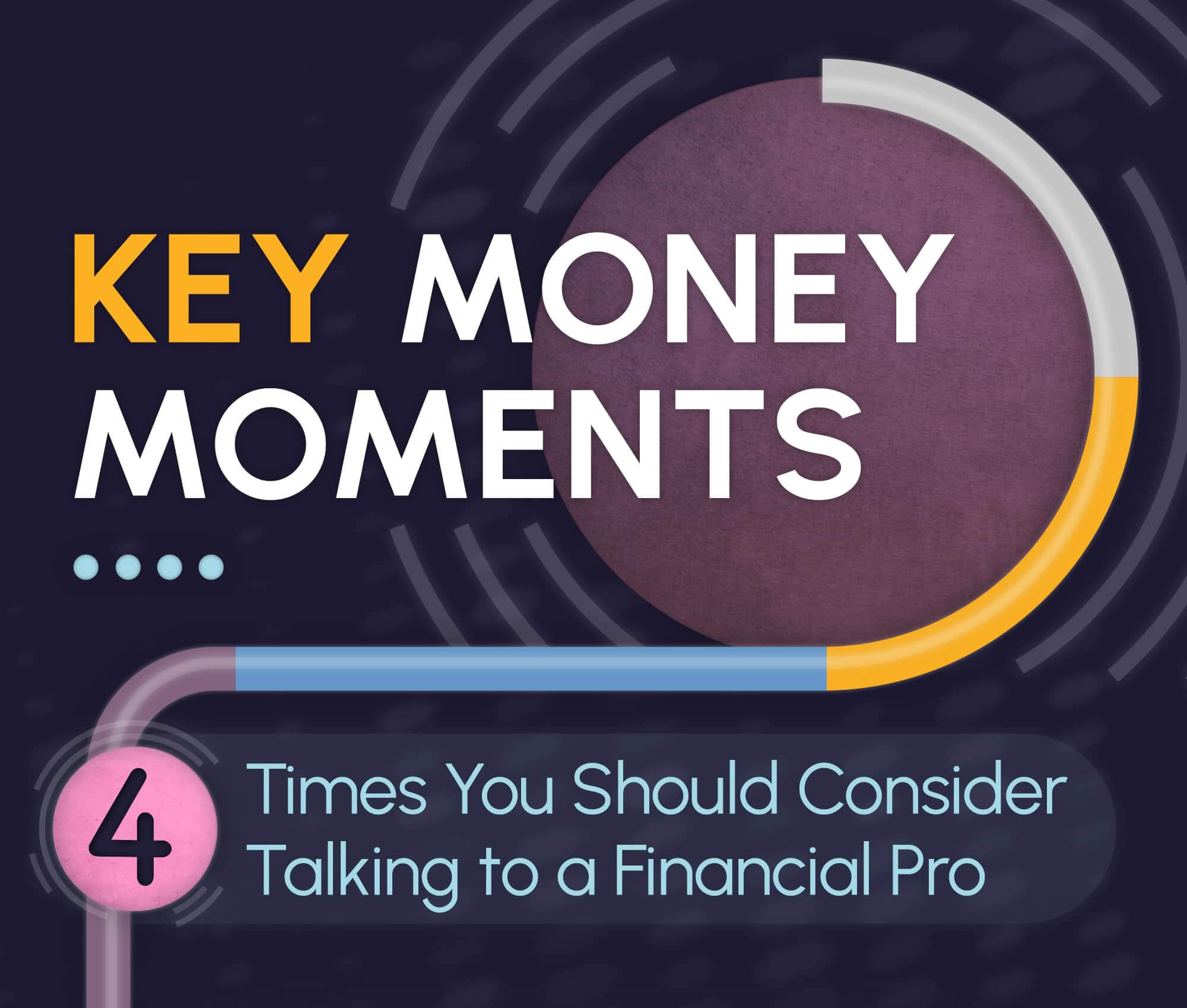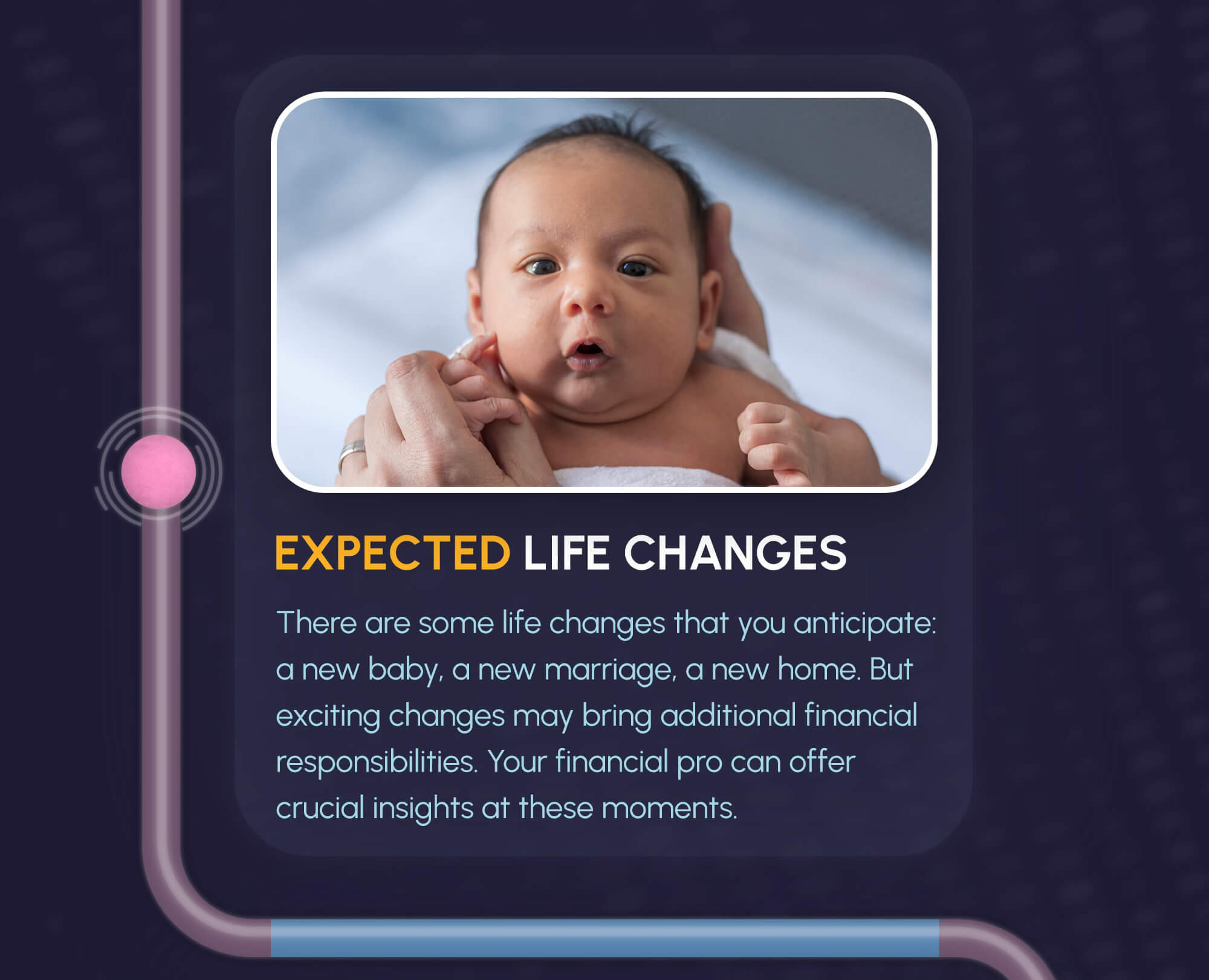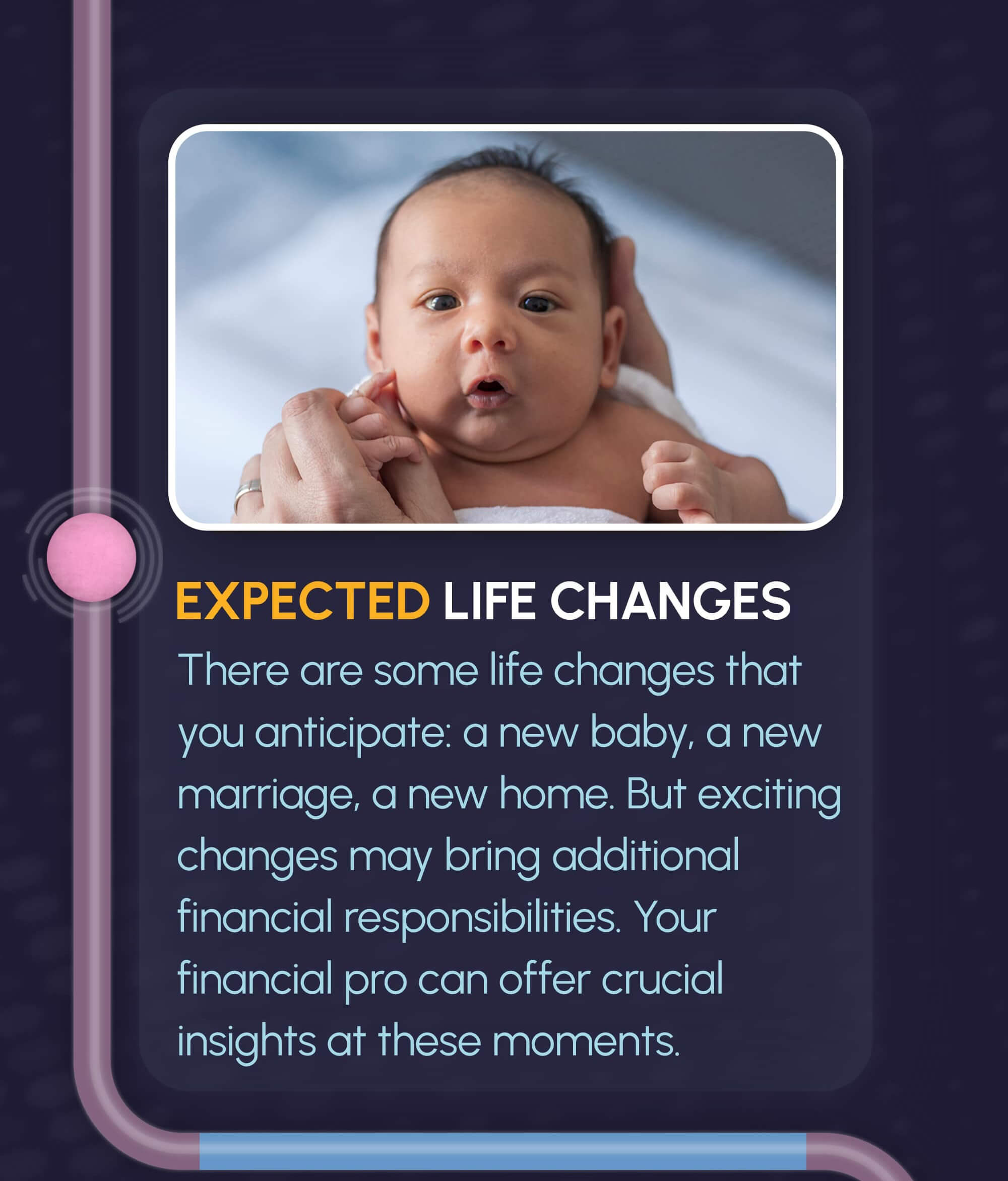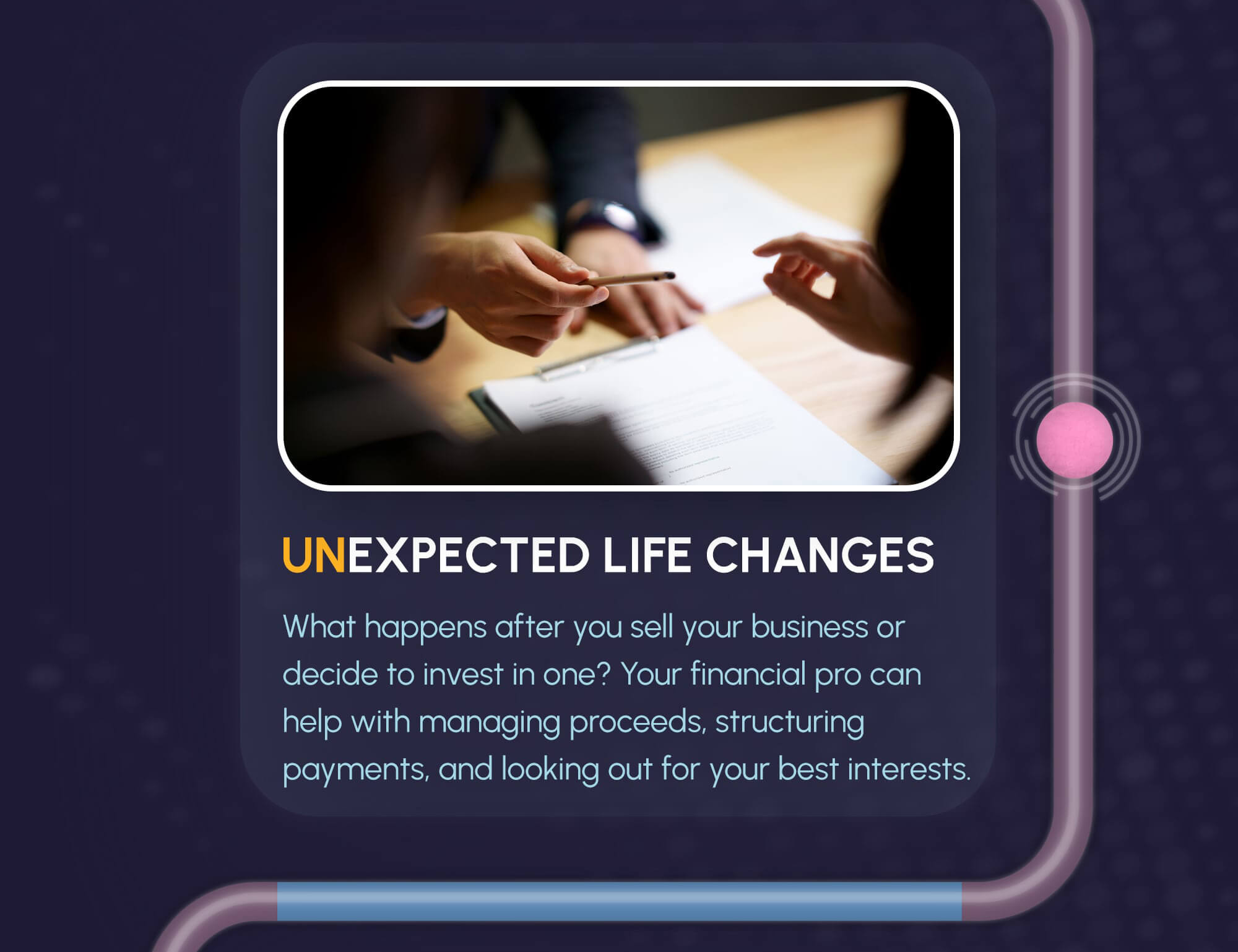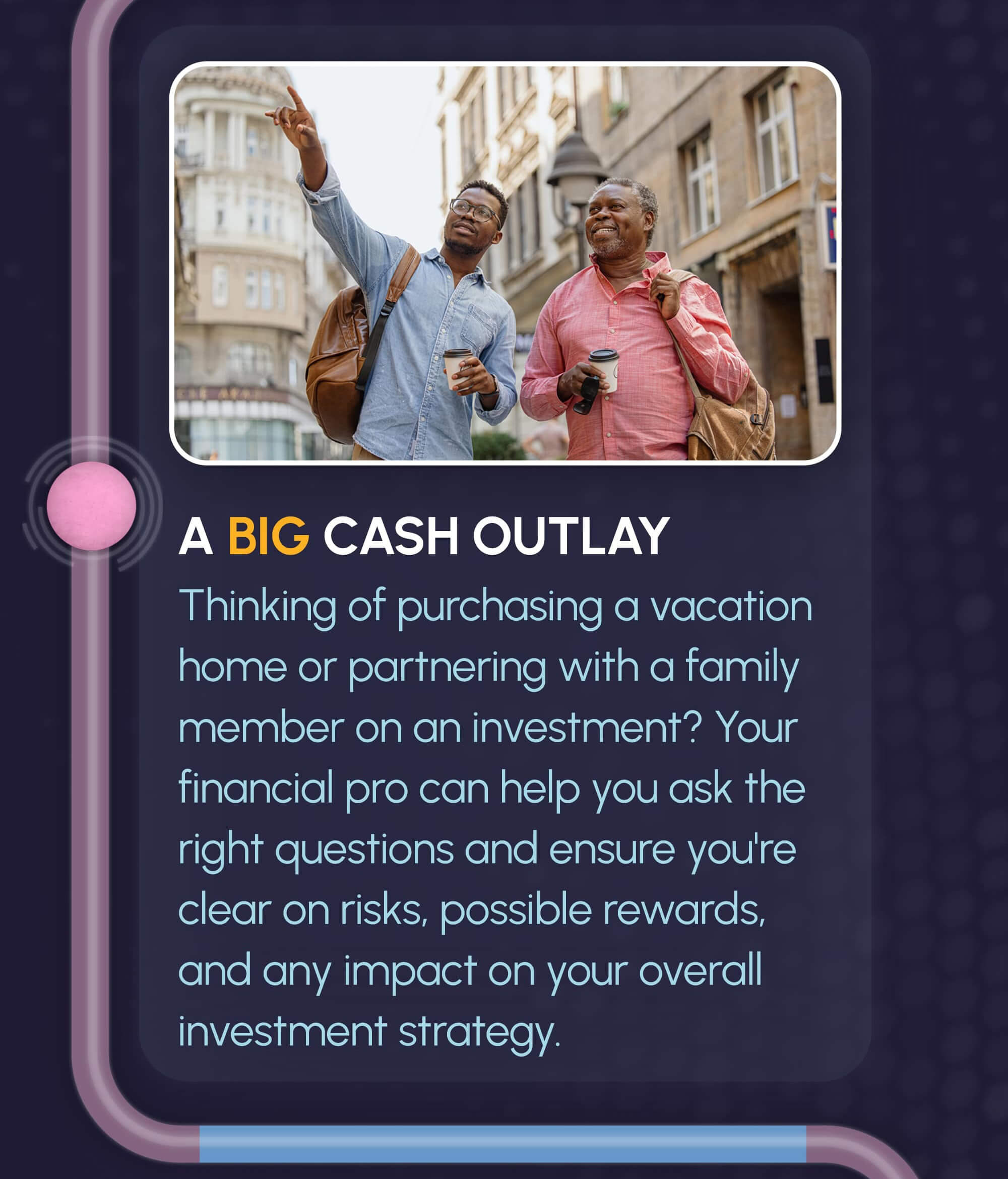 Related Content
It may help your business be better prepared in the event of the death of a principal or key employee.
With a few simple inputs you can estimate how much of a mortgage you may be able to obtain.
Consider how your assets are allocated and if that allocation is consistent with your time frame and risk tolerance.