How to Conquer the World - 5 Financial Strategies for Savvy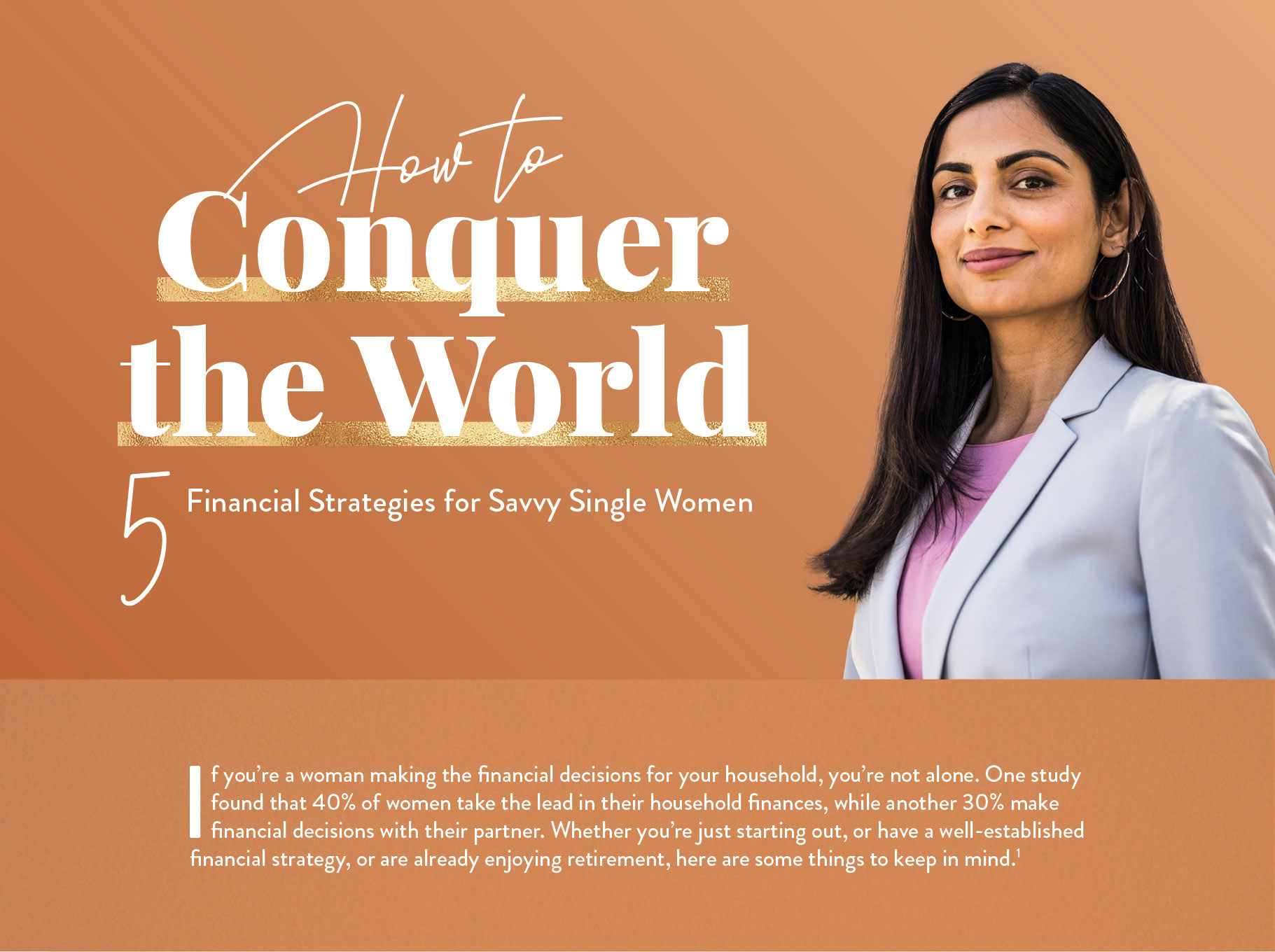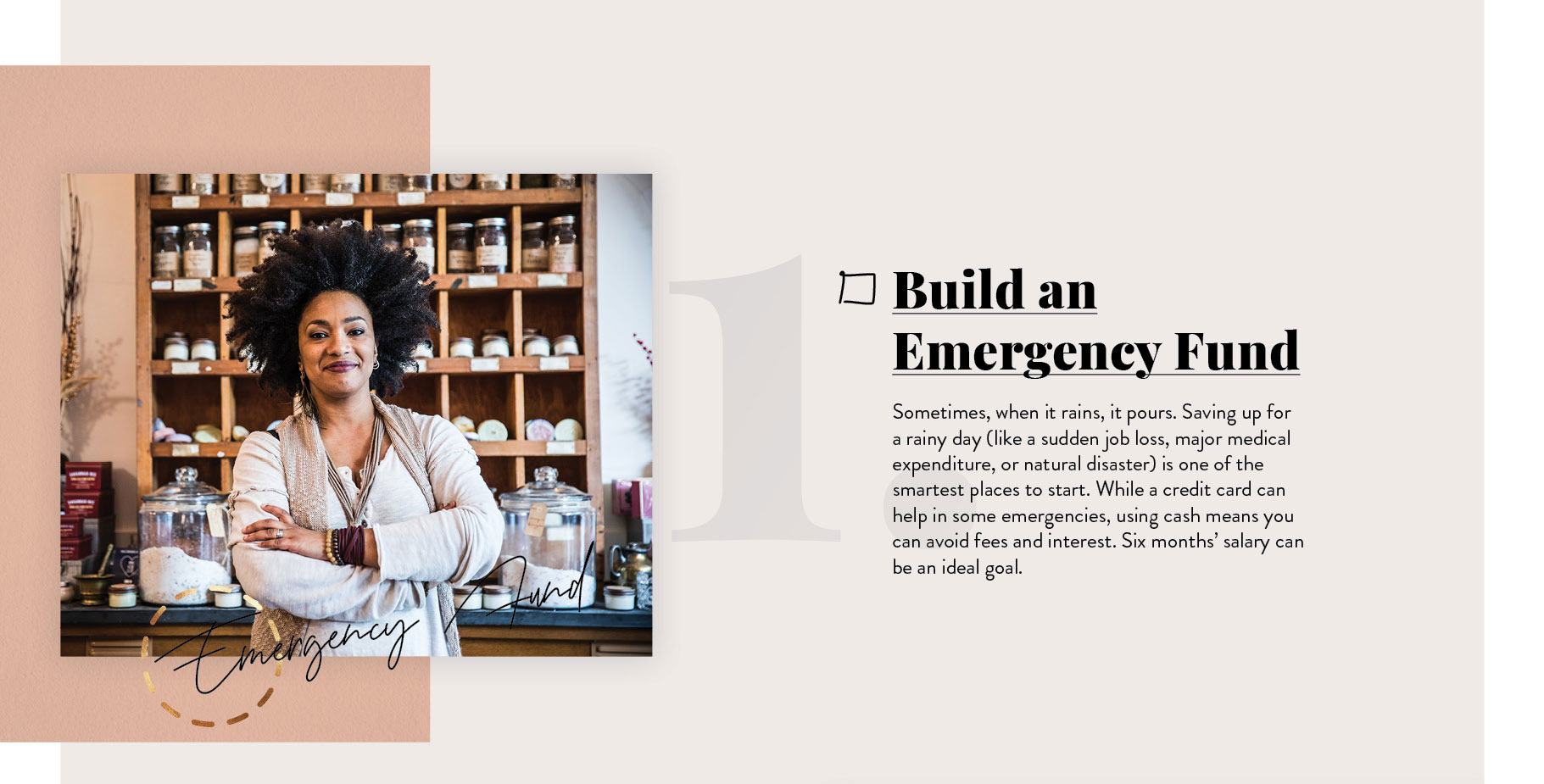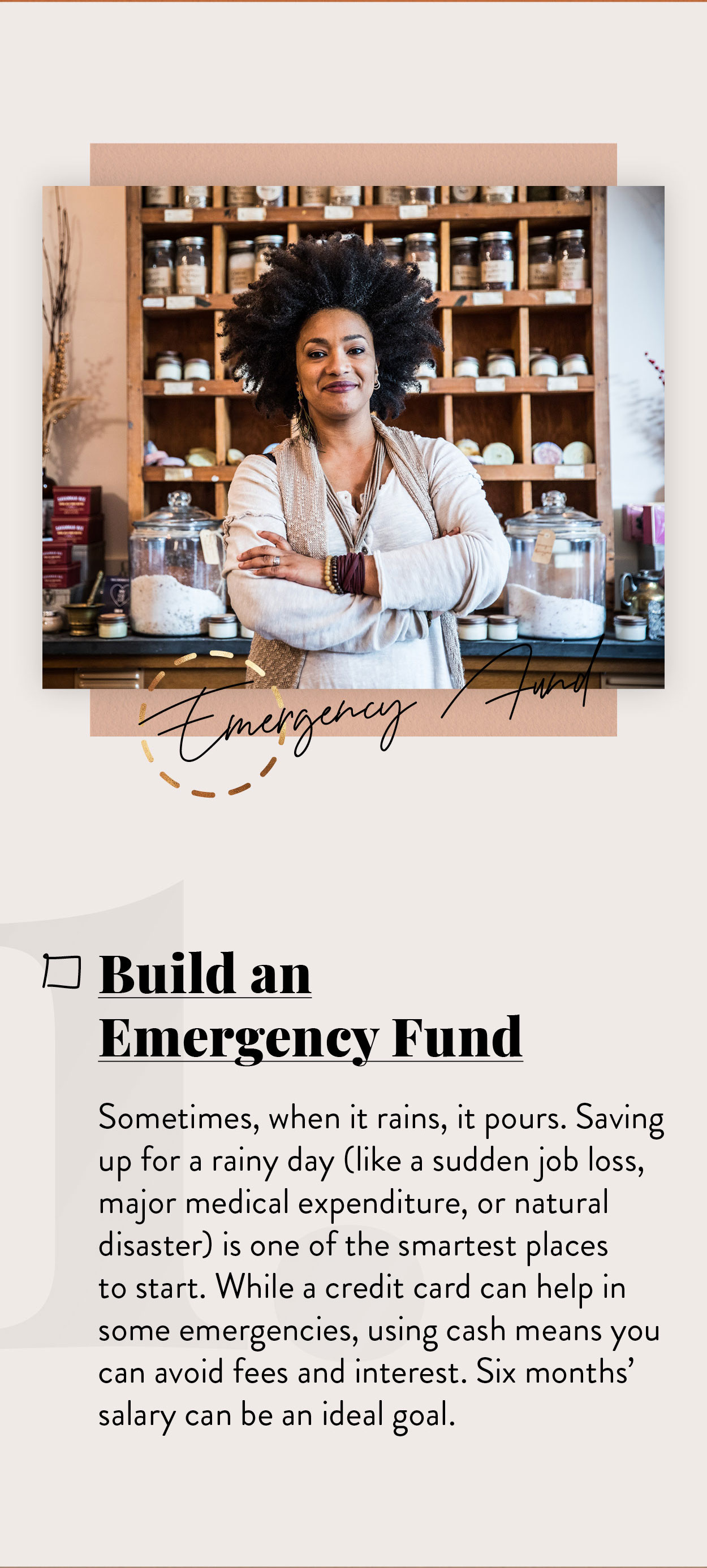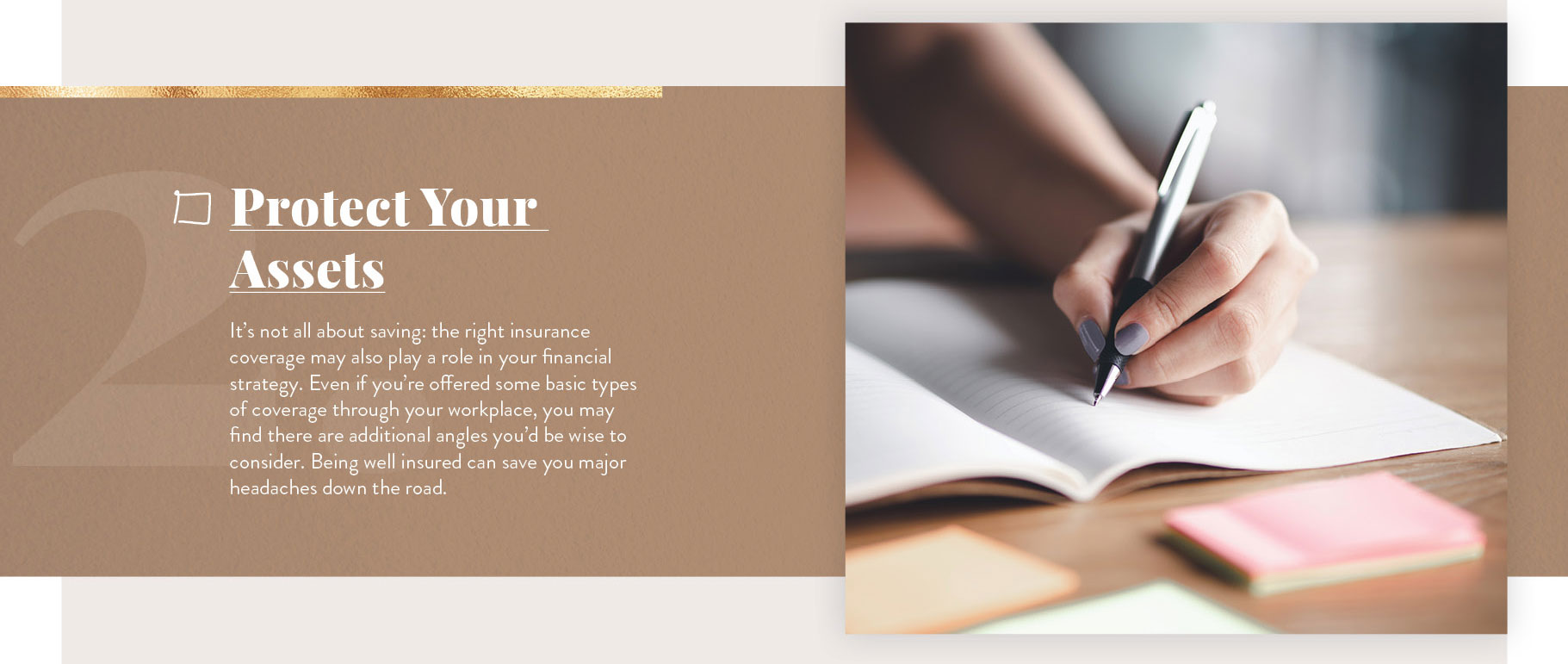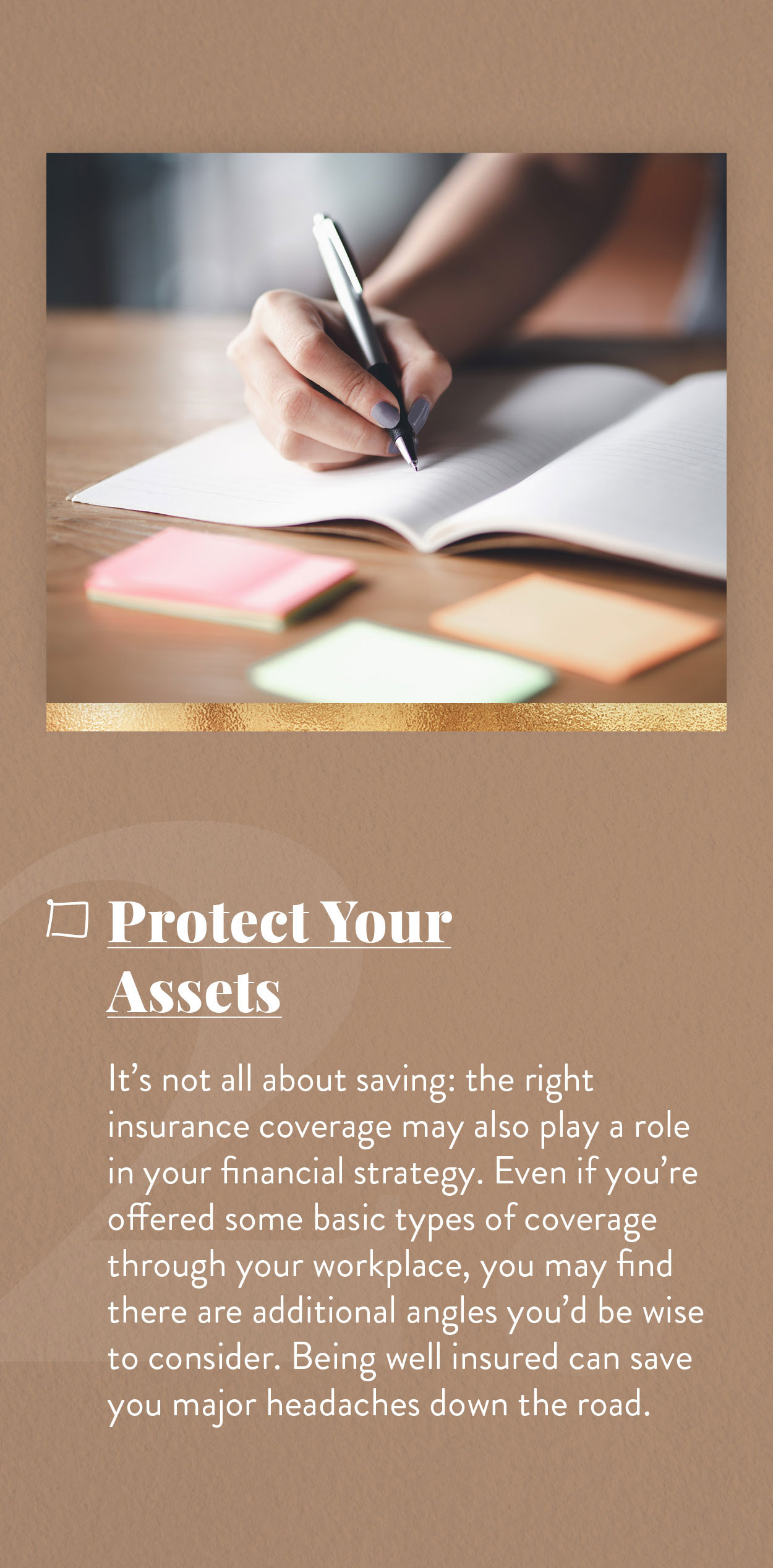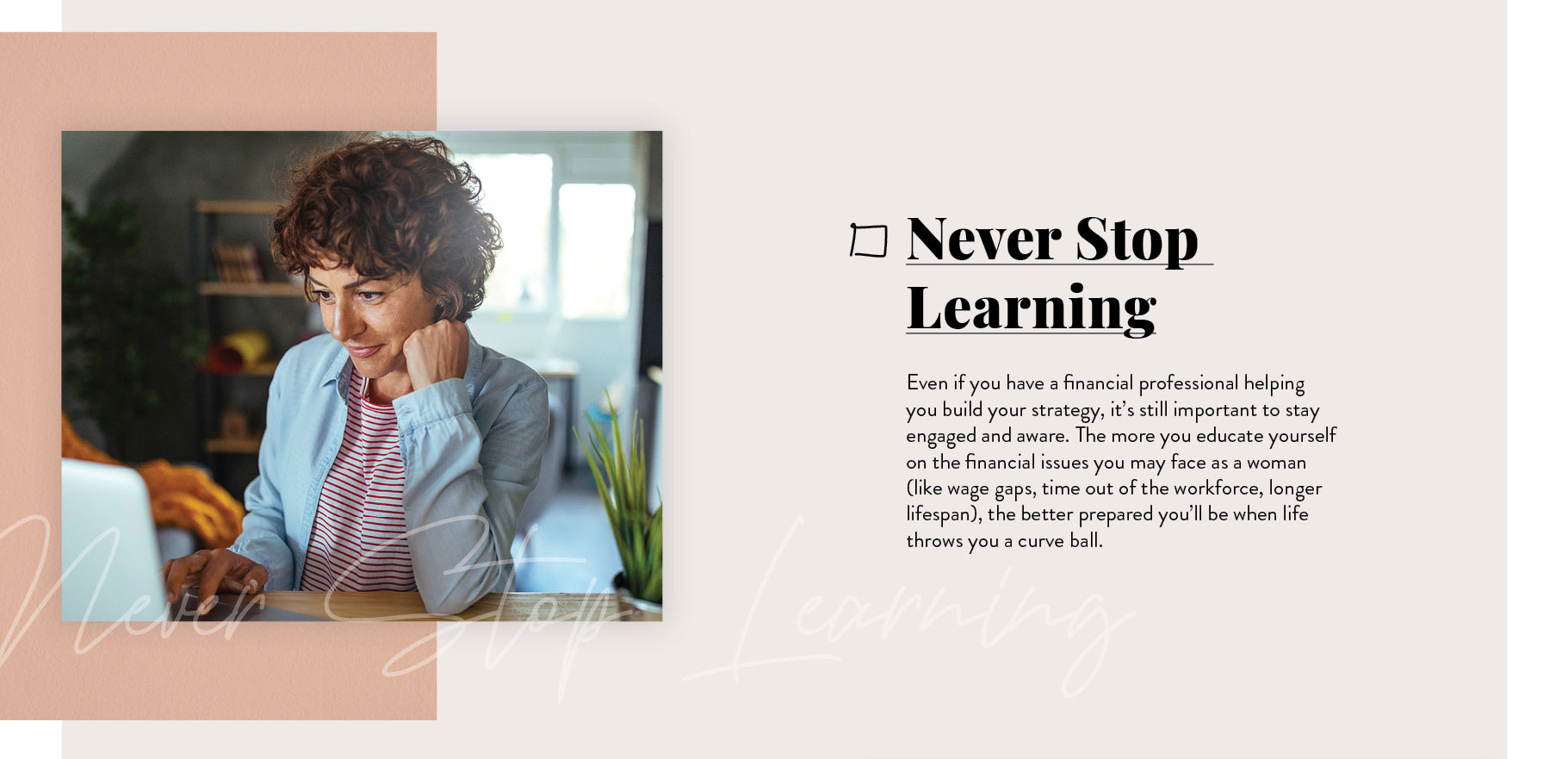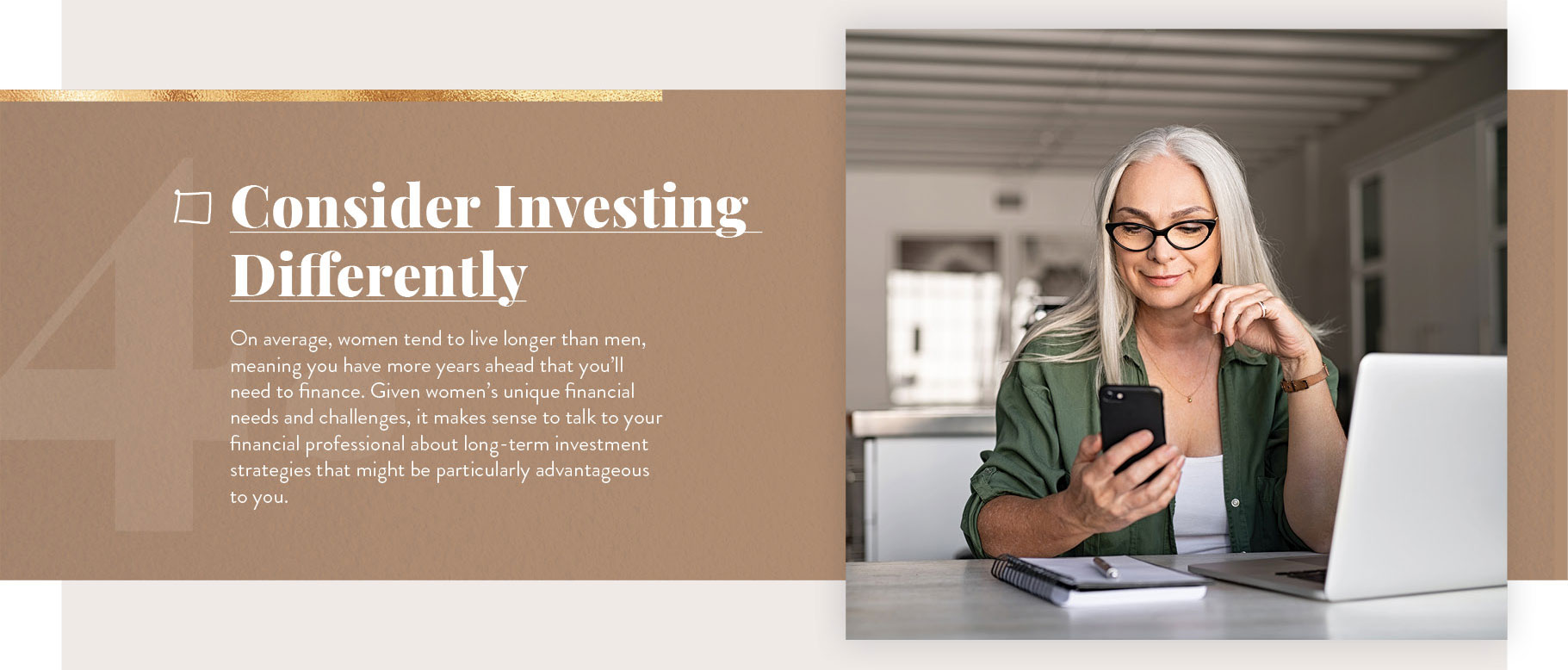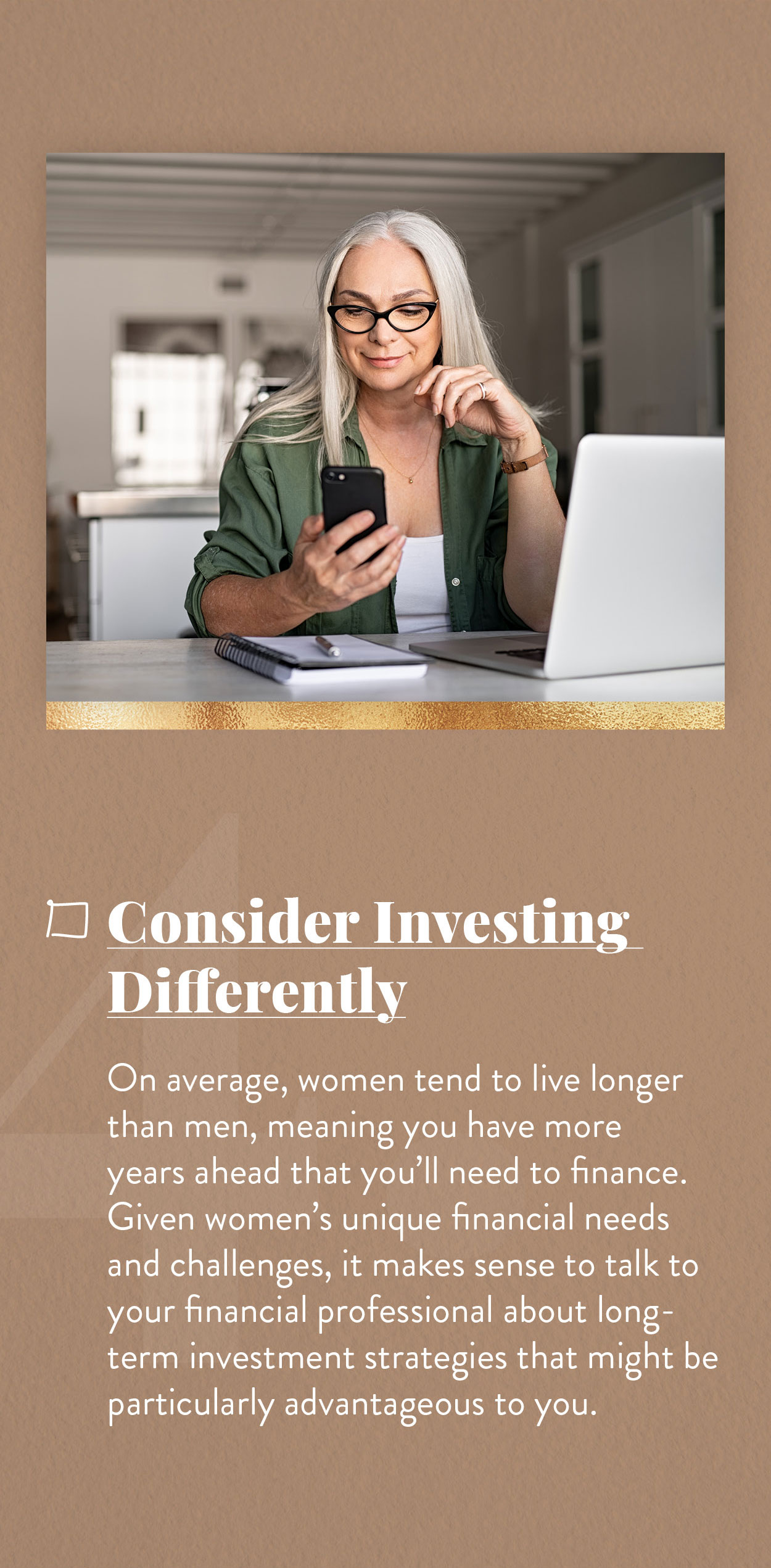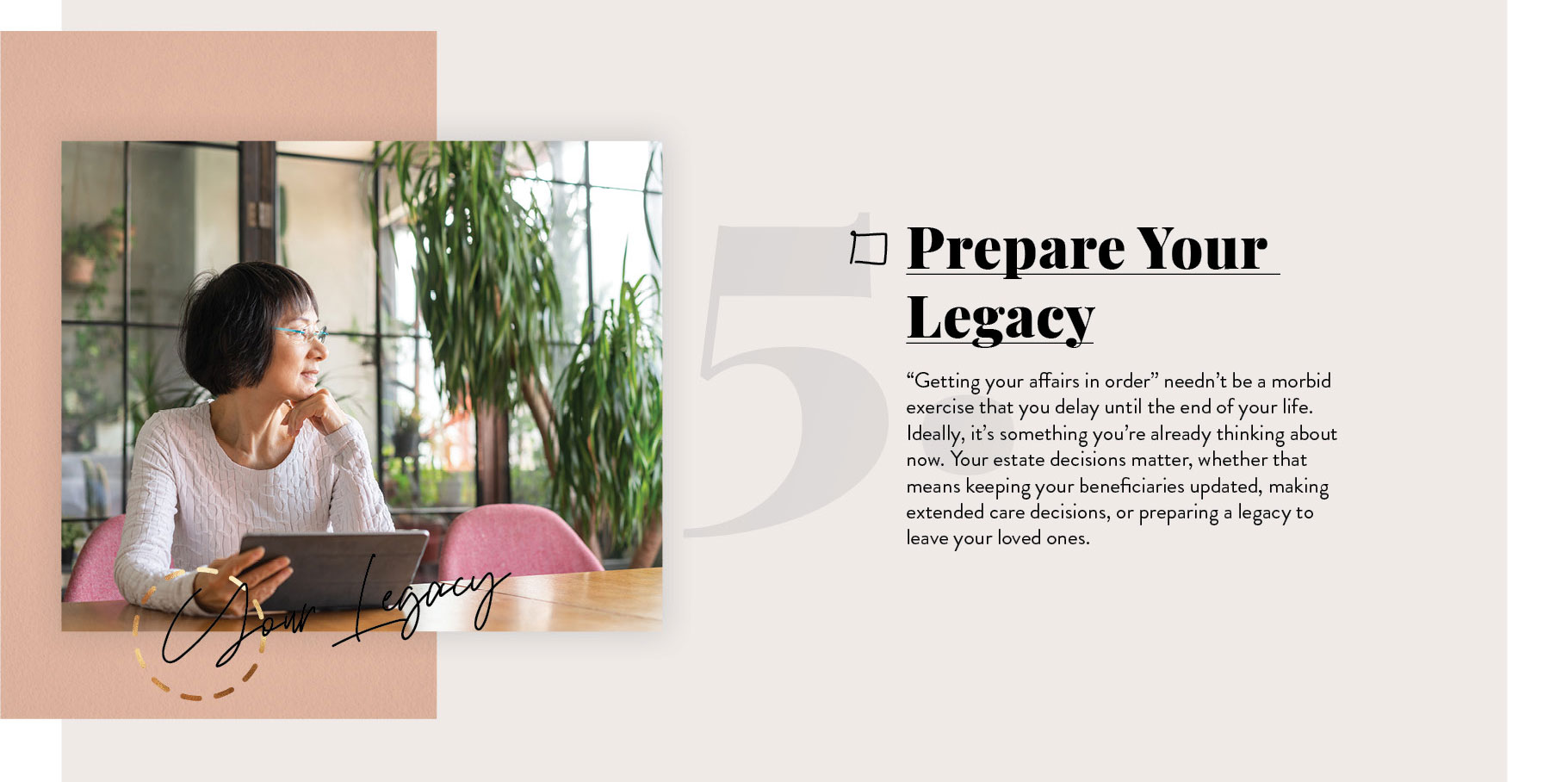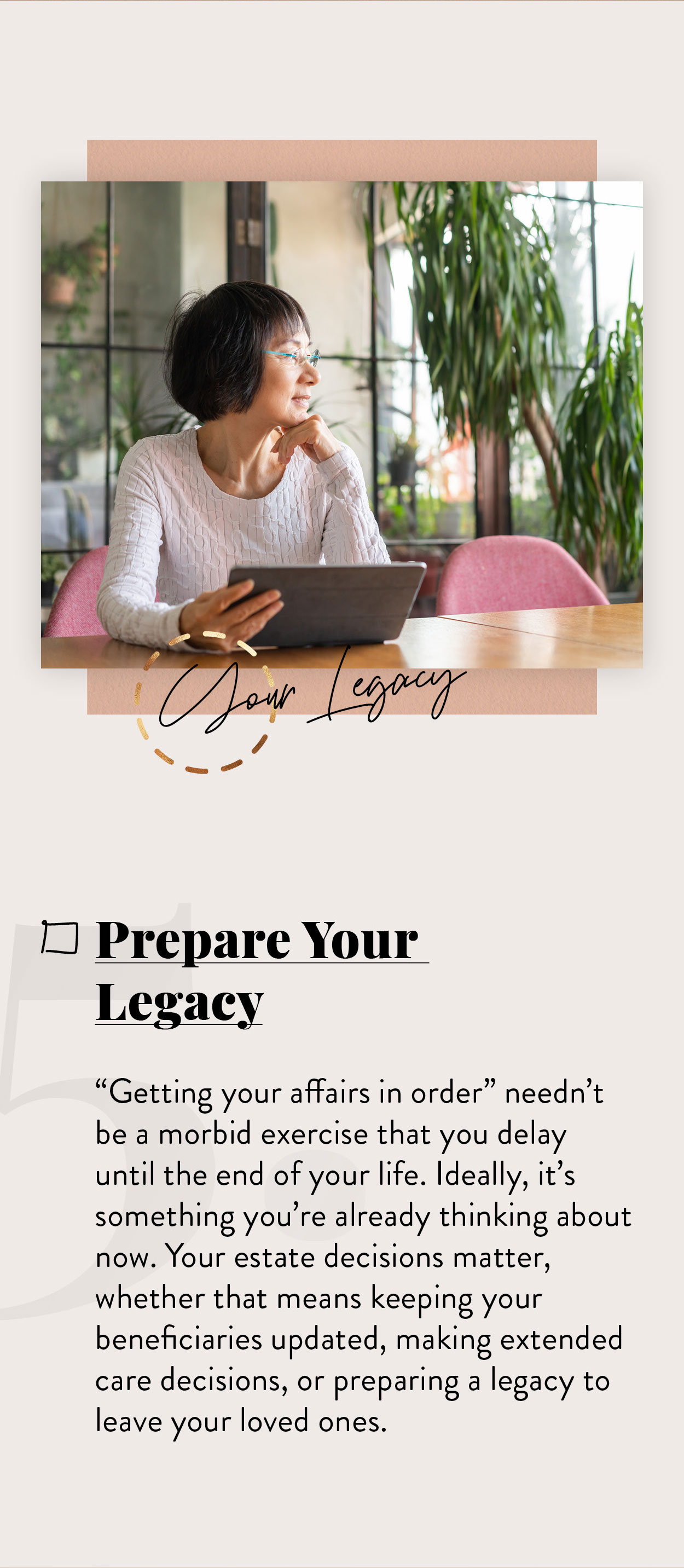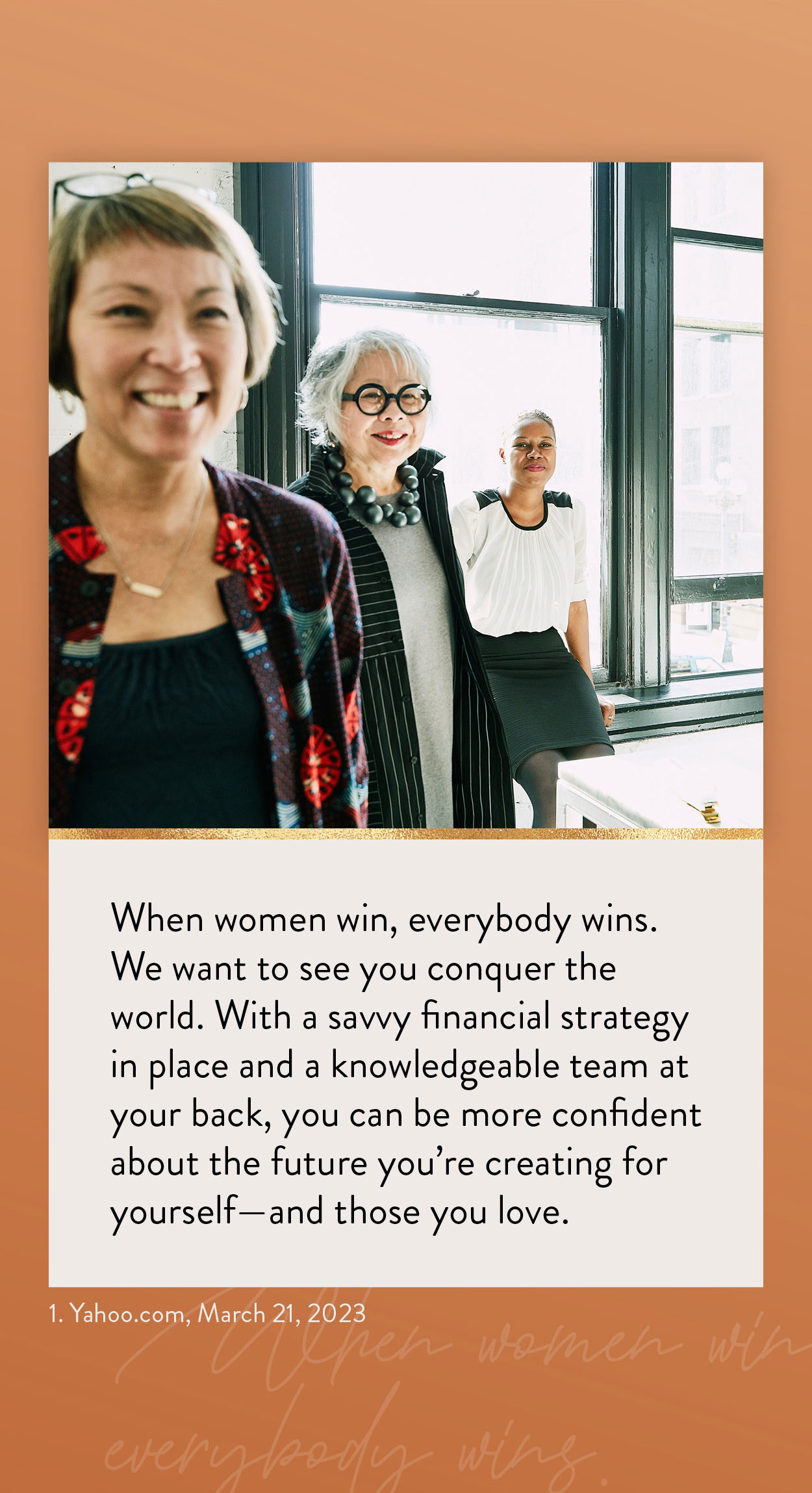 Related Content
There are other ways to maximize Social Security benefits, in addition to waiting to claim them.
Making a career move requires tough decisions, not the least of which is what to do with the funds in your retirement plan.
Combating counterfeiting remains core to preserving the integrity of the nation's money.